New! Bright Summer Dresses and Tops
Artisan tops and dresses
Coming Soon to Anne Bocci Boutique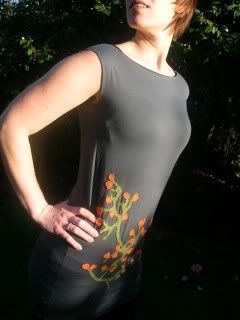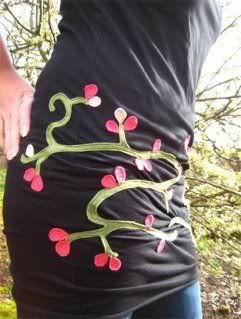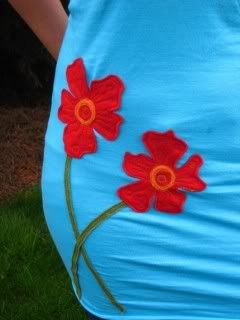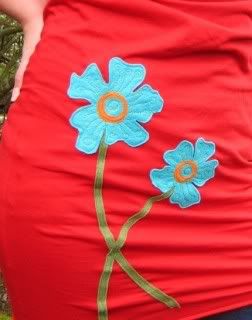 So I met with the most darling local artist today who hand appliques these brightly colored one-of-a-kind dresses and tops with felted, recycled material. How green is that?
Each one is handmade by Katie so each one is unique and special in it's own way.
*100% Fine Jersey cotton, combed for softness and comfort
*Raw-edge hem neck and arm openings
*Can be worn off-shoulder or on
*Tailored loosely on top, hip-hugging on the bottom
*Worn as either dress or shirt
All screen printing is hand-done and all ideas come from Katie's crafty hands and head to yours, no assembly line, each one is a piece of art. Katie says,"It feels good to make a piece of clothing as unique as the one who wears it."
NEW!
Burdy Fly Away
Handmade and sewn in Portland
$39-$44
Coming Soon!
Dresses/tunics/shirts