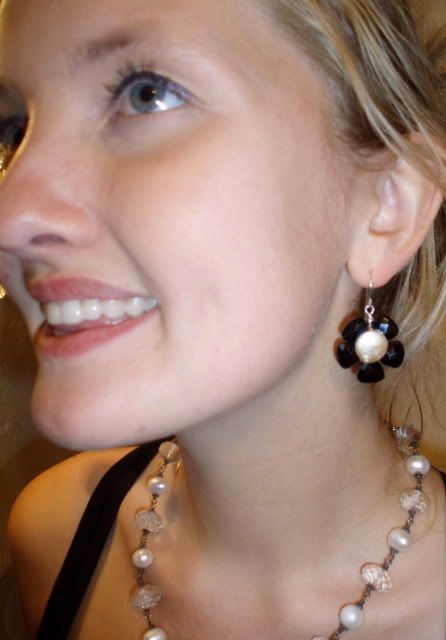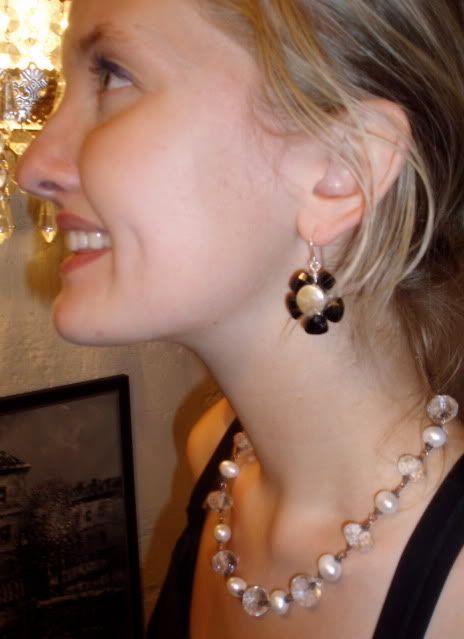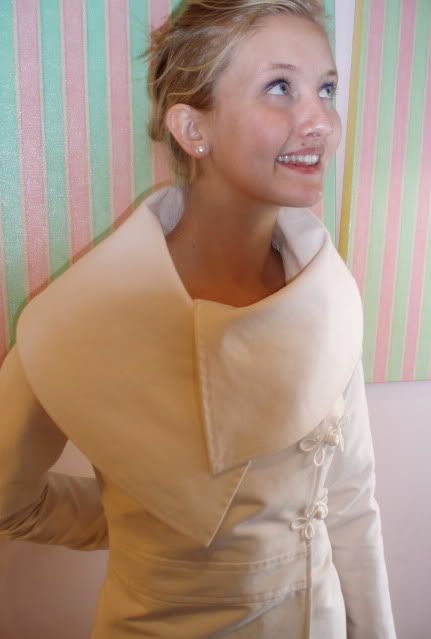 The pretty face of Sarah who stops in and slips into on something smashing at Anne Bocci Boutique in SW Portland Oregon's Multnomah Village.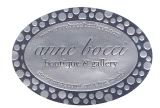 http://annebocciboutique.com
Photos: anne bocci
Sarah is lovely in the Suzabelle lark military jacket. Suzie Jaberg (Suzabelle) is a designer from Seattle who was named by Forbes Magazine as the "one to watch" and was featured in Portland Fashion Week. Sarah is modeling the Christa Taylor designed white Italian Cotton coat with red silk lining. This coat was showcased in the International FUSE fashion show held at the Portland Art Museum.
All jewelry handcrafted with love by Portland designer, anne bocci. :)