Wednesday, September 29, 2010
Sunday, September 5, 2010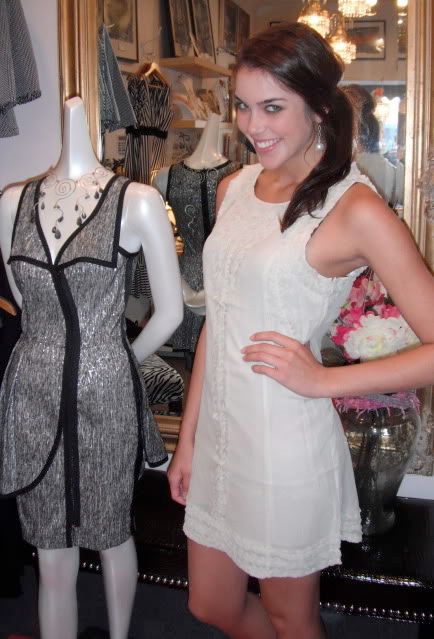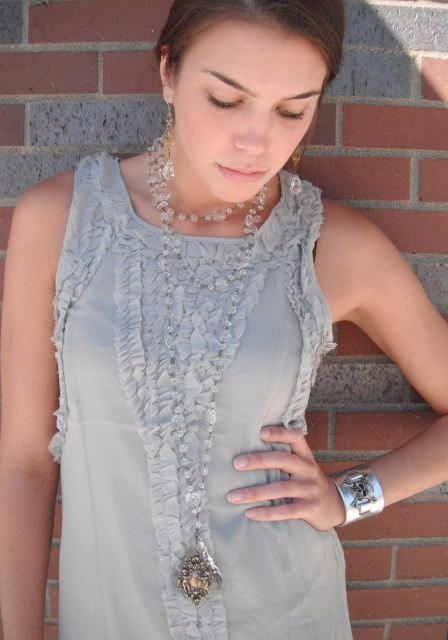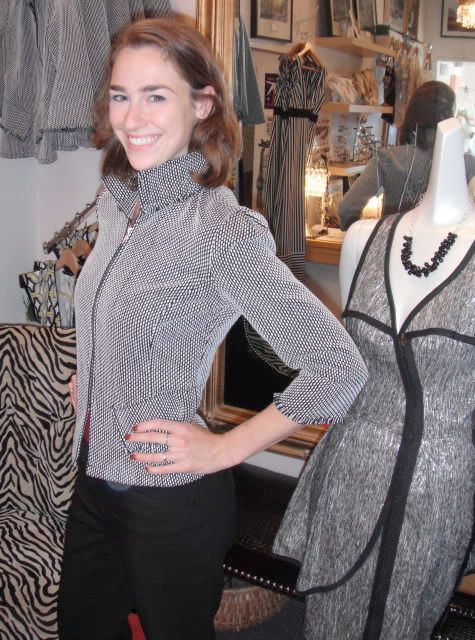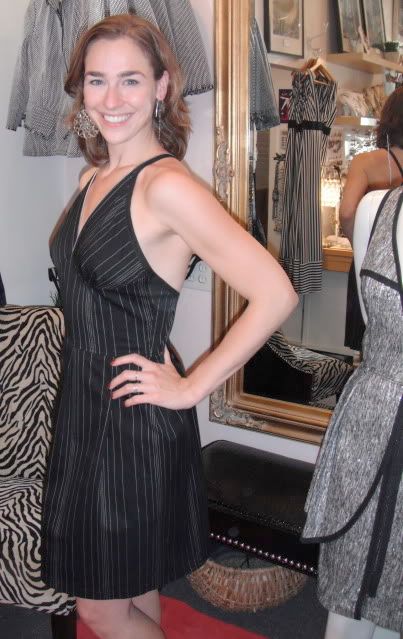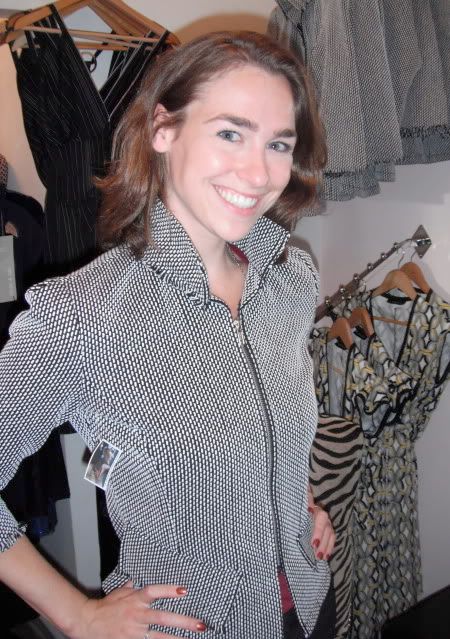 Autumn...
Summer's kiss is fading. Longing for Fall's sweet crisp air.
A few days ago I walked along the edge of the lake and was treated to the crunch and rustle of leaves with each step I made. The acoustics of this season are different and all sounds, no matter how hushed, are as crisp as autumn air.
Image #1: Camille is wearing Anne Bocci crystal earrings, and silk Knitted Dove dress, and hand-forged sterling silver "Tiffin" necklace by Tiffin Kreger-Bryant.
Image #2: Camille is standing next to a Seth Aaron (Project Runway reigning winner) original metallic silk dress on the mannequin that he designed for Project Runway. It's part of his hidden collection sent directly from Project Runway to Seen On to my boutique. It's metallic silk with black trim, asymmetrical zipper front, peplum detailing in the front and back. Camille is wearing a Knitted Dove ivory silk dress, $72
Image #3: Camille is modeling a Knitted Dove Silk dress/tunic with silk inner slip $72, Anne Bocci crystal earrings $44, Sterling and leather cuff $220 and a Verde Rocks necklace. $199
Image #4: Aly is modeling a Seth Aaron original fitted European fit slim jacket with zipper front and slant pocket detail. 100% cotton. Stand up collar. Slanted faux pockets.
Image #5: Aly is oh-so Marilyn in Seth Aaron's Halter Dress with zipper accents. His other design made for the final episode of Project Runway is to the right, exclusive to
http://annebocciboutique.com
Image #6: Thanks Aly for modeling this Seth Aaron jacket again, exclusive to
http://annebocciboutique.com
All photos: Anne Bocci
Thank you Camille and Aly for modeling for me!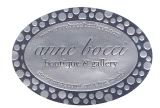 Posted by

annebocci
at 11:57 AM
1 comments

Labels: Anne Bocci Boutique, anne bocci jewelry, Crystal Earrings, earrings, Jewelry, Knitted Dove, Lifetime Channel, project runway, Project Runway designers, Seth Aaron Henderson, Silk dress, Verde Rocks