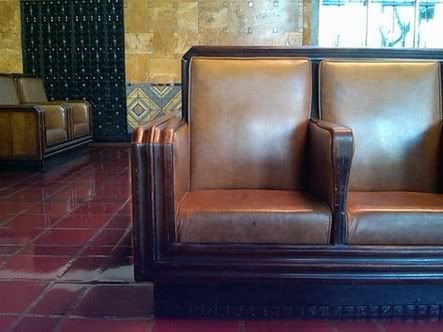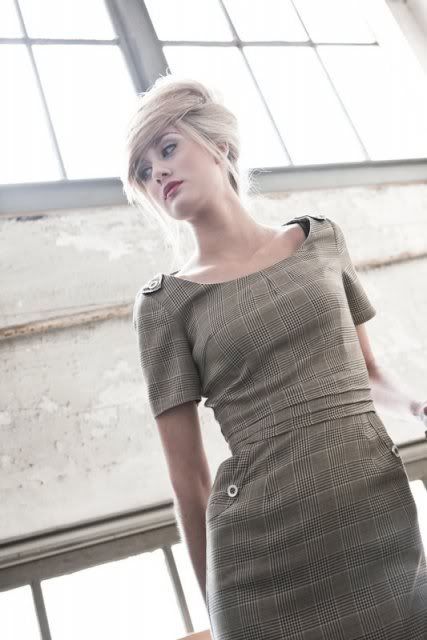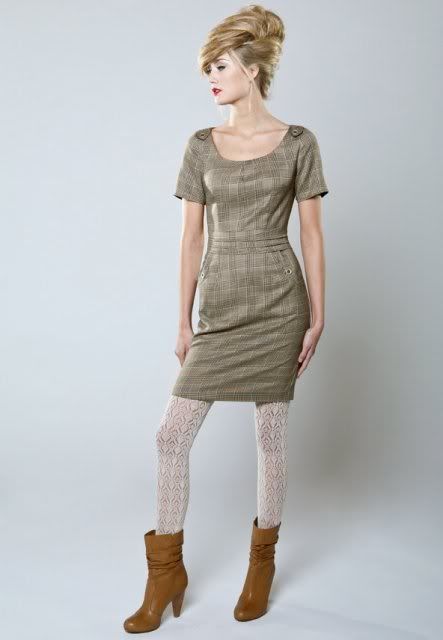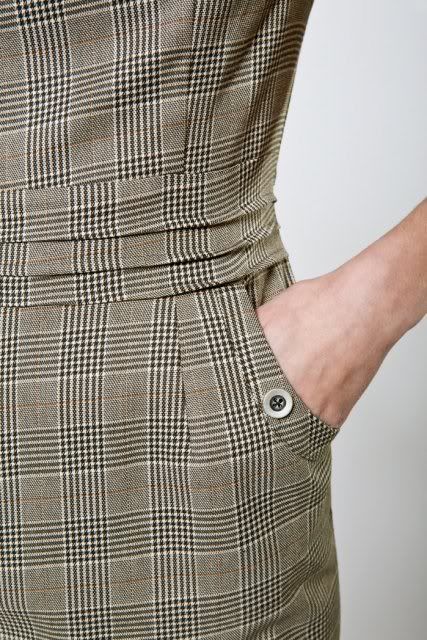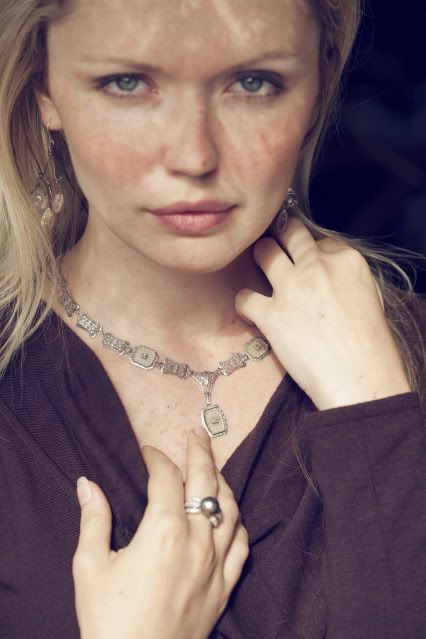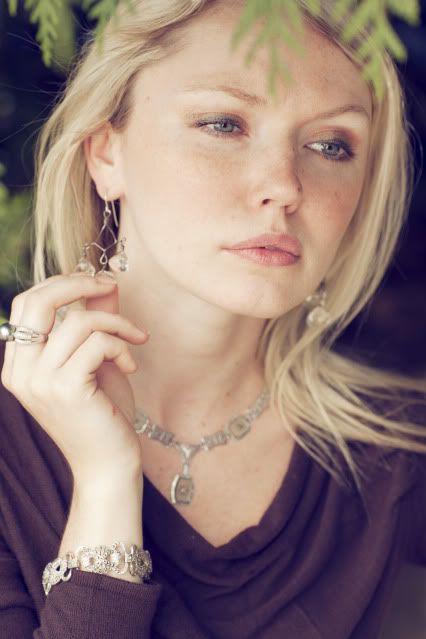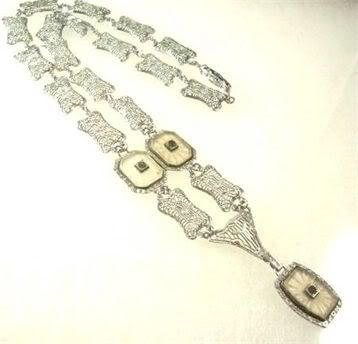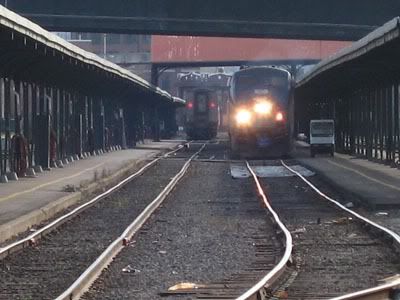 Standing on the platform, she draws the bills from her wool overcoat and asks for a one-way ticket. Wreaths of smoke rise from the panting engine. Her crystal earrings, and Art Deco necklace glint in the sun.
The woman in the office recognizes her and makes town small talk and she hands over her ticket.
Just then, her love's arms embrace her. With a sign of relief, she takes his hand in hers.
They seek refuge in one of the carriages. Ready to follow her dreams. Wondrous beauty surrounds her.
They're here!
The newest designs from
Suzabelle
.
Romantic.
Sophisticated.
Mod.
Detailed.
Suzabelle's designs are full of details, feminine, and classic. Year after year, they are timeless. Designer Suzanne Jaberg was named "designer of the decade" by the Seattle Magazine and even dubbed the "Seattle Coat Queen" by the Seattle Times.
Just one of the few lines we at Anne Bocci Boutique support that is manufactured overseas, Suzie's goal in production is to provide great living wages and work environments for women in smaller, less-developed countries. The quality is superior, details are perfect and fit classic.
The production manager visits the manufacturers weekly to ensure everything is running smoothly and that all aspects of development are socially responsible. Suzie uses natural fiber materials and dyes whenever possible and source their fabrics and labor within the same community.
Suzabelle is dedicated to employing only sweatshop-free labor because they believe that protecting human welfare is critical to ensuring that worldwide conservation initiatives and actions are sustainable and effective. To help offset the impact of production and transportation of these garments on the environment, Suzabelle will donate 5% of proceeds from each sale to Conservation International.
To see more from the Suzabelle Collection and more estate jewelry (and new designer and artisan jewelry)
please mosey on over here:
http://annebocci.com/
Anne Bocci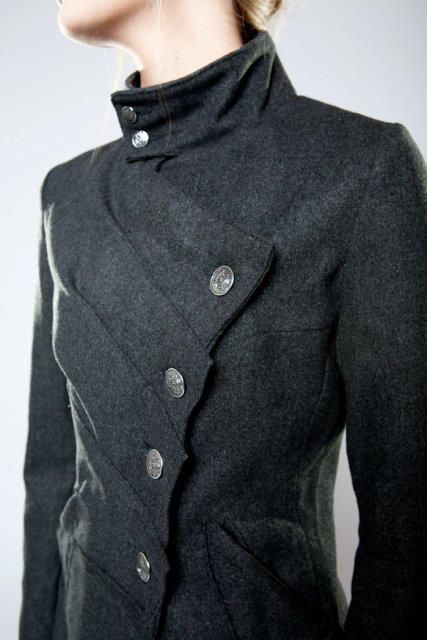 Close up photos of Katya in Art Deco
jewelry
:
Dustin Rowley