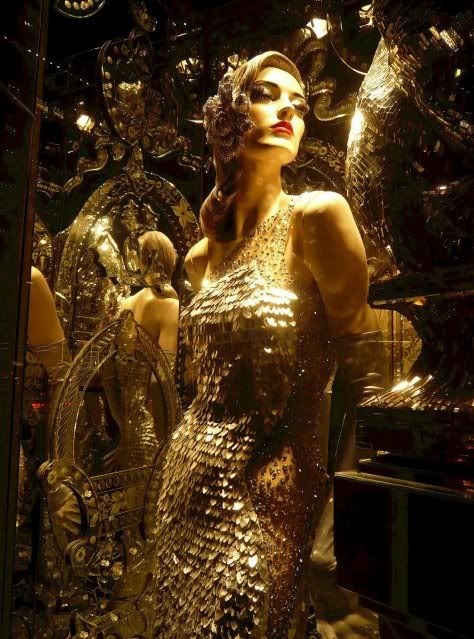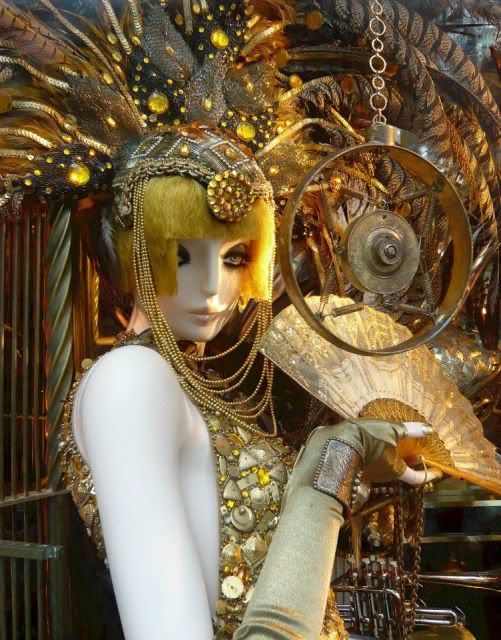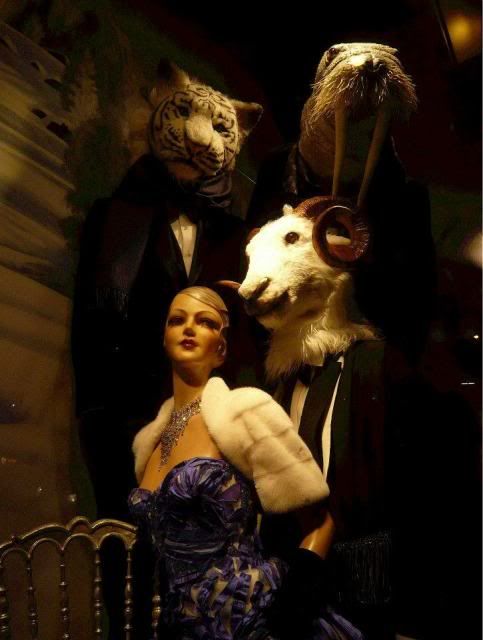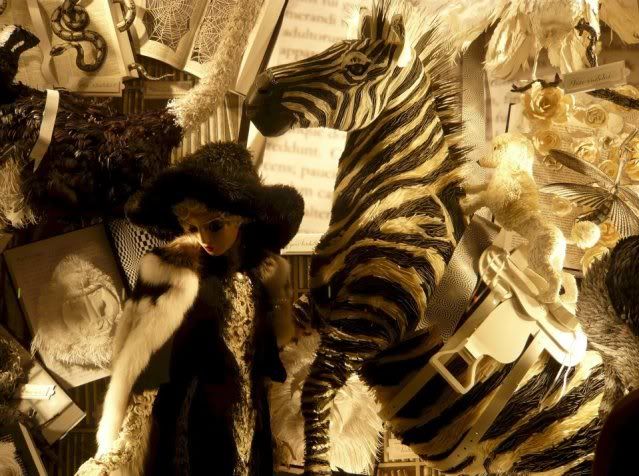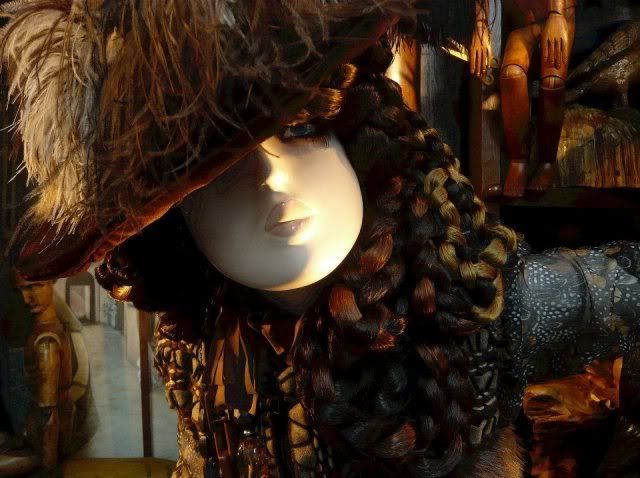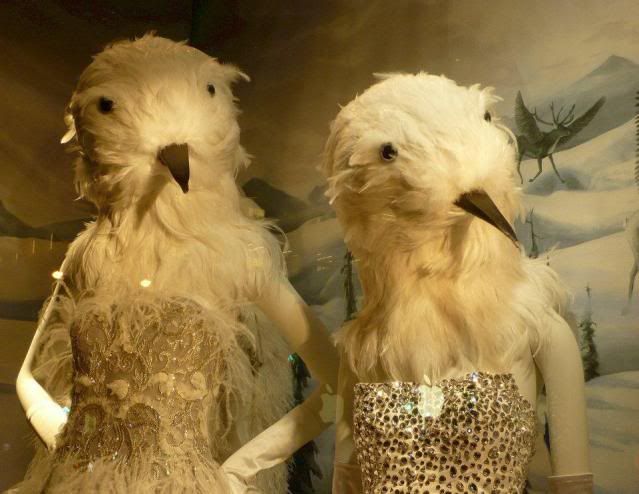 Revery, decadence, romantic silk crepes, old luxury French lace, stunning sequined gowns with fitted corsets, dream-like fairytales...
Walk by Bergdorf Goodman's window displays in NYC 2011 and take in the wonder and magic of the season.
A little bit French countryside, old-school fairytale, with a tad of luscious, naughty luxury. Breathe it in. Succumb to the glorious dream. Relent to its beauty.
Decorative brocades, fine gold and silver threads, old-century French coquettish styles, glorious animals, rich fabrics, and the distinctive flavor of sophisticated French women in all their fabulousness. Thank you Bergdorf Goodman.
Give in to the magic.
Merry Christmas.
xxoo
Warmly,
Anne Bocci
These amazing Photos: Timothy Pueyo, my wonderful friend.
Thank you, Tim!