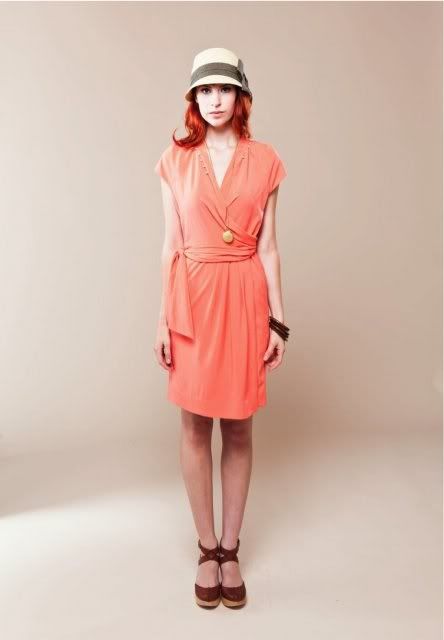 Fresh daffodils stretching tall toward their sun-God
A shiny pebble gleaming from a puddle
Solar warmth bathing your face when you need it most
Sweet sorbet going down easy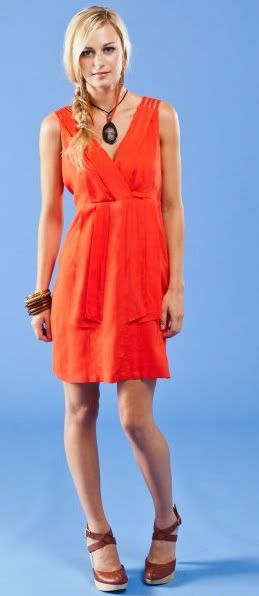 Tangerine tango is the hottest color for Spring... and Suzie pegged the color right on schedule. To see more Suzabelle
http://annebocci.com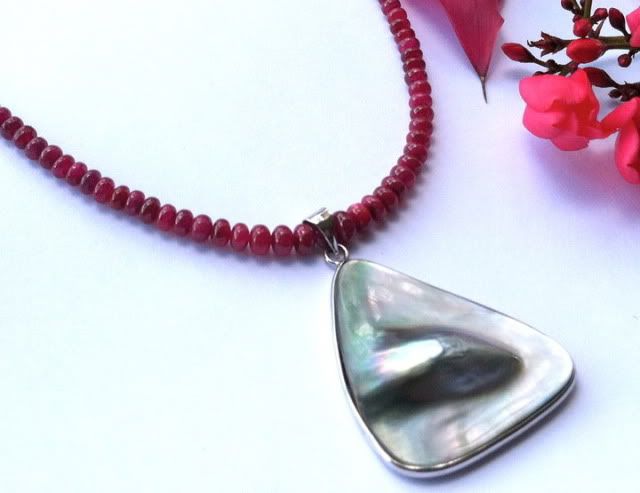 Ruby gemstone and mabe pearl necklace. $299 at
http://annebocci.com
.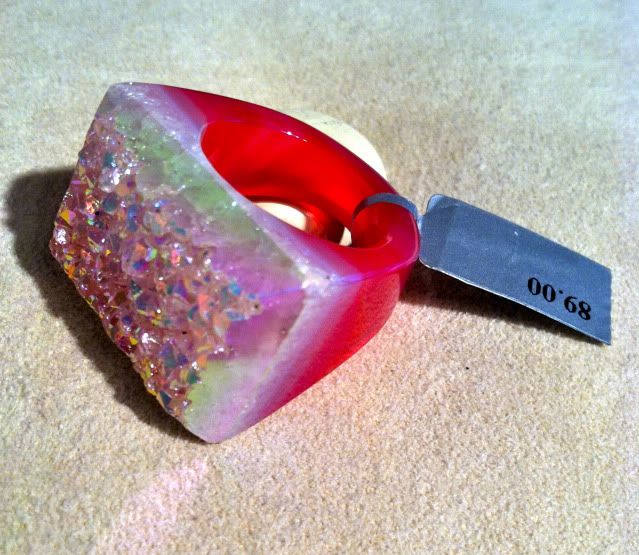 Oh, the mystic and fun of druzies. Magenta agate druzy ring, $89 at
http://annebocci.com
.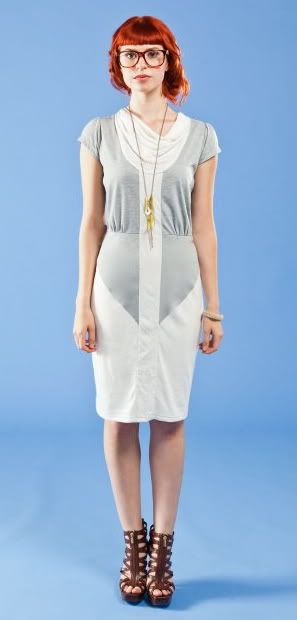 White and heather gray dress. Pretty much the sweetest dress around,
http://annebocci.com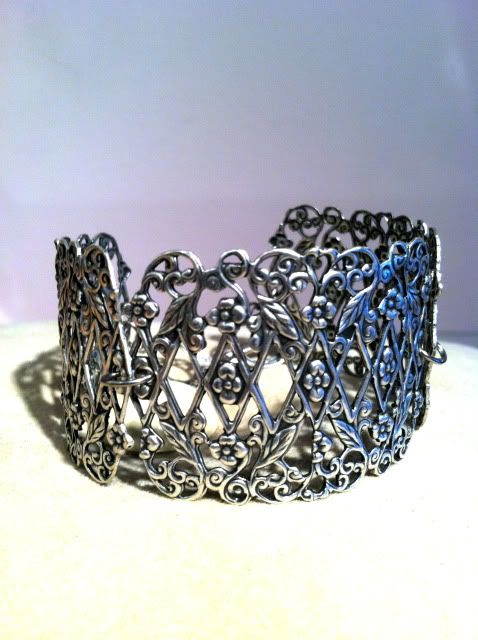 Filigree bracelet at fun price, just $40 at
http://annebocci.com
Think fresh citrus, sorbet, and luscious colors to add a little brightness to your face, spirit, and outlook.
We just got our new shipment of Suzabelle's Spring & Summer collections and gorgeous new jewelry and it sure does make us excited for a little sunshine and fun!
Sometimes it's just the little things. We may not see them at first.
a fresh crocus beckons you good morning...
a glint of sunlight casting it's glow on a rainy day...
a shiny pebble gleaming from a puddle...
the solar warmth bathing your face... and changing your mood.
From beautifully tailored frocks ideal for work, celebrations and backyard parties to casual shorts, all from our favorite Seattle designer. And adding new accessories can add that little something to take your look over the top.
Mosey on over to my site to see more,
http://annebocci.com