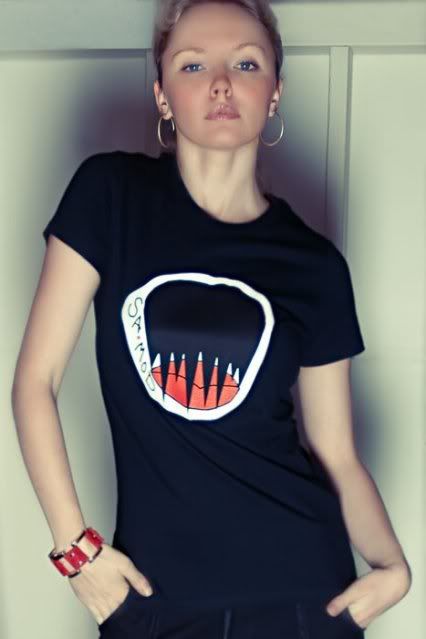 Could it be possible that a couple more Portland, Oregon designers are featured on the new season of Project Runway?
Local Portland fashion writer, Eden Dawn, breaks the
news
that the season 9 will initially feature two other Portland designers, Bryce Black and Becky Ross. Eden's
Portland Monthly blog
shows pics as the reality design show hosted a outdoor design challenge with a public runway show in New York's Battery Park with celebrity guest judge Kim Kardashian. Notably missing from challenge pics and extras of the judge's panel on this day is Tim Gunn. Is the beloved even-keeled mentor still on the show?
While we twiddle our thumbs waiting for the next season of Project Runway to air on July 28 on the Lifetime Channel, the Season 7 winner, Seth Aaron Henderson decides to head up a "Celebrate Indie Designers" for Independence Day.
The beloved designer is giving away his "SA Mod" tee-shirt free with any dress or jacket purchase from Project Runway winner, at Anne Bocci Boutique. Photo taken by Trevor Warren.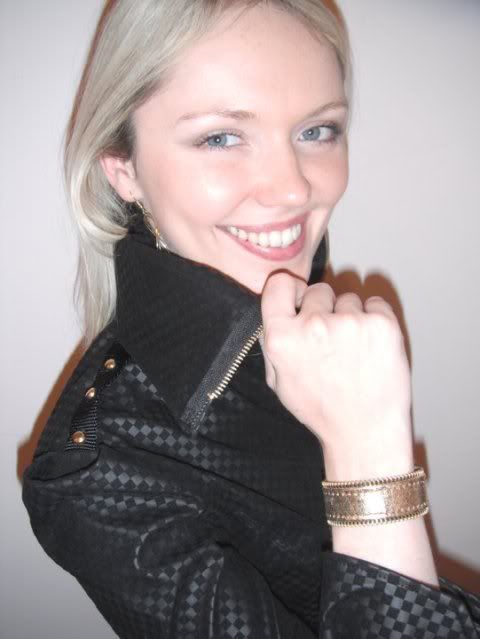 Photo: Anne Bocci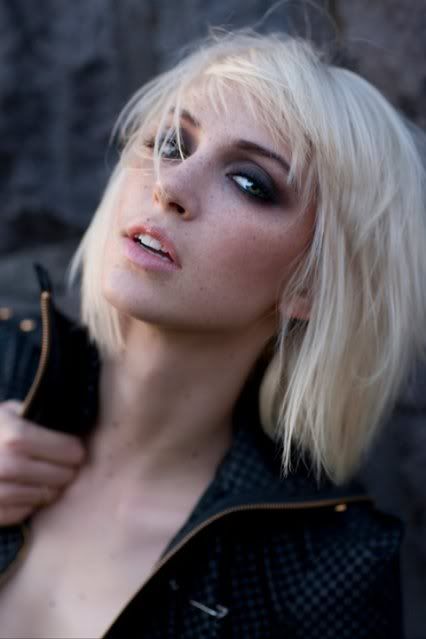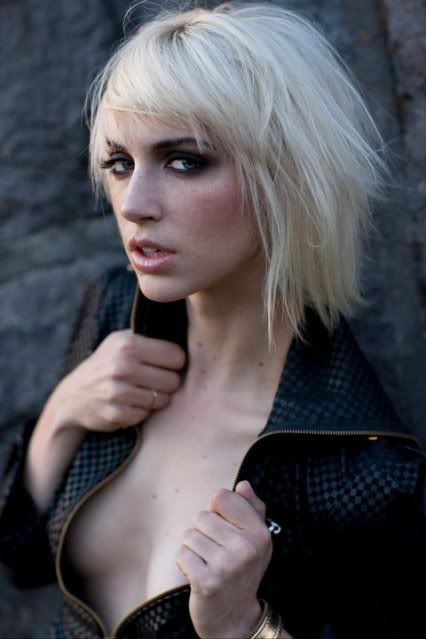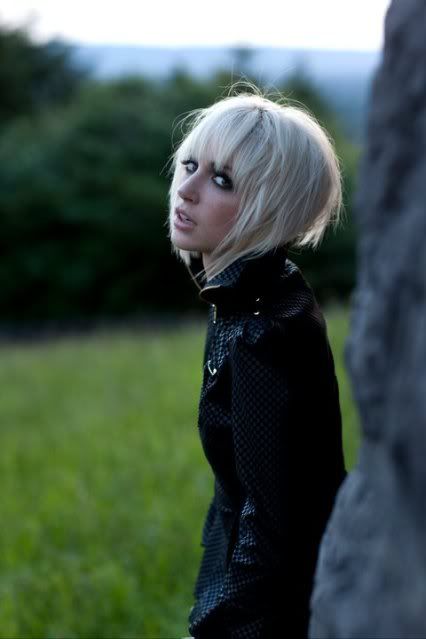 I had the pleasure of collaborating with an amazing model, Kate Troeddseon.
Photo: Dustin Rowley
Hair/mu: Destiny Taylor
Wardrobe: Seth Aaron's golden zipper jacket from
http://www.annebocci.com
Hi all. Seth Aaron Henderson and I are celebrating "Indie American Made" now until July 5 and am giving away my SA Mod tee-shirt to anyone who purchases one of his SETH AARON jackets or dresses here:
http://www.annebocciboutique.com/
. With your purchase, indicate what size of tee-shirt you'd like!
Thank you to @DustinRowley for these photos. His website is here:
http://www.dustinrowley.com/
Dustin rocks as a photographer!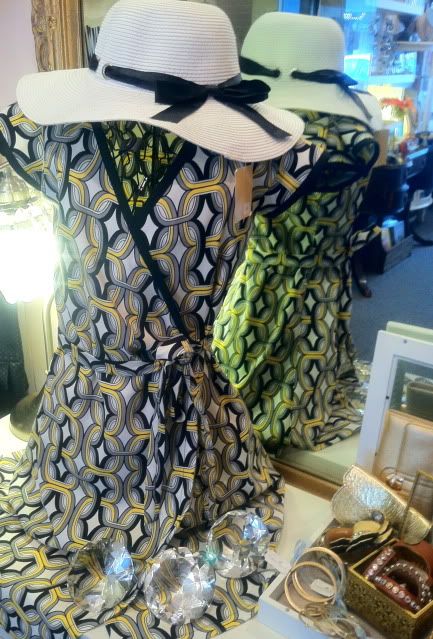 Seth Aaron wrap dress.
Photo: Anne Bocci.