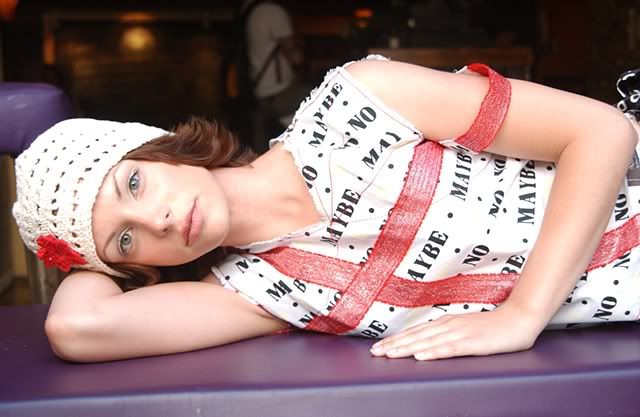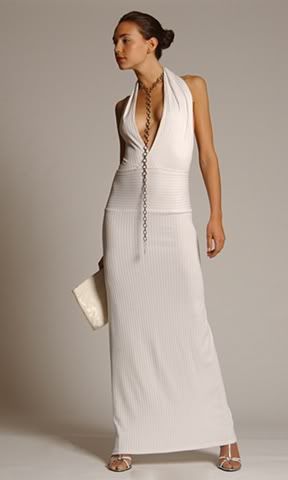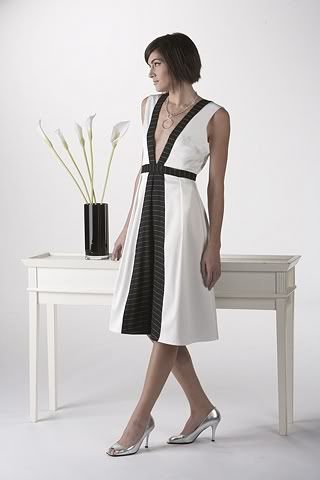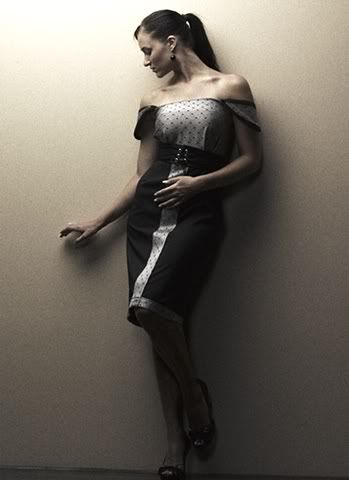 This dress available at
http://annebocciboutique.com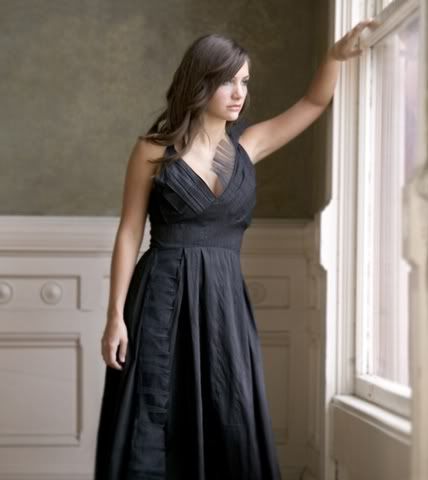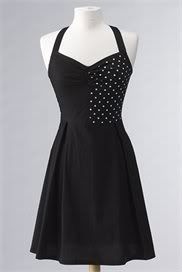 This dress available at
http://annebocciboutique.com
For me, the up and coming fashion designers are the most fun to celebrate. Why? Because it's more fun to celebrate the true underdog, emerging designers with hidden, true talent that aren't already overexposed in the press. They're in a few select boutiques, possibly have participated in runway shows, but on the greater fashion scene are still considered secrets. Well, maybe until now.
Seth Aaron Henderson is one of those underdog emerging designers that I have in my boutique. He designs fashion with Bettie Page, Marilyn and rockabilly influences, with feminine silhouettes that are full of custom details. But now, he's not much of a secret anymore, since the word is out that he is in the newest season of Project Runway.
Seth Aaron is cast in Project Runway's season 7, airing a few weeks. What makes him stand out? He is one of the designers at the boutique who personally handcrafts each coat or dress he makes. And often he creates the patterns himself, which nowadays is a truly a lost art. Plus he has a heart of gold, so I hope the show's producers portray his genuine sweet side as well as his zany side in the editing process. He lives just over the bridge in Vancouver, just minutes from Portland, OR, (amazingly, there is
another
cast member from Portland) so the Project Runway lists his residence as Vancouver, WA and his birthplace as San Diego. But since he's been one of my best loved designers since the day I opened my doors, he's all Portland to us. Best wishes Seth!
Go Seth. We are rooting for you!
xoxo
anne
http://tinyurl.com/4sw8j4
Here is his audition tape.
http://www.mylifetime.com/shows/project-runway/project-runway-designers/seth-aaron-henderson/