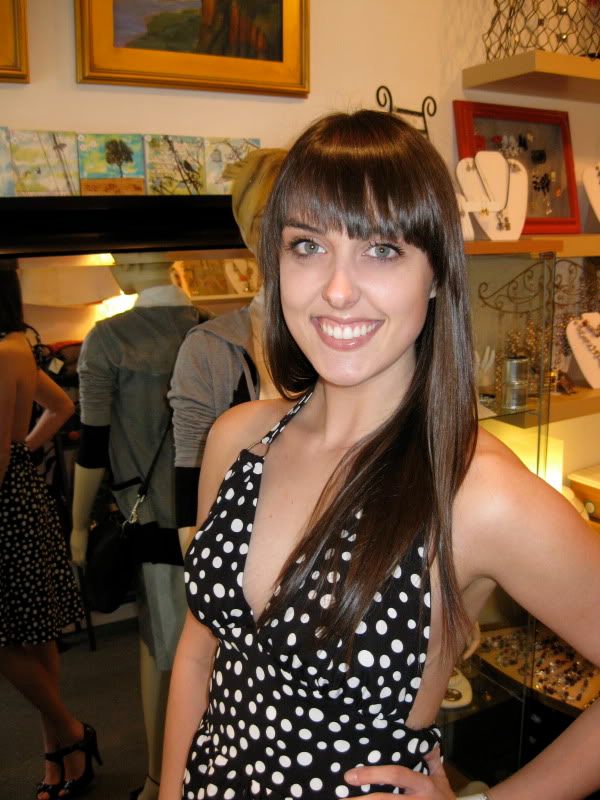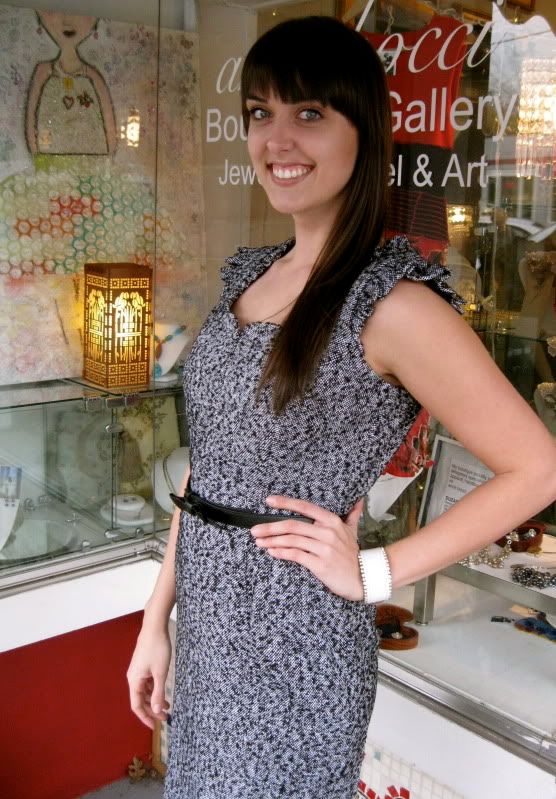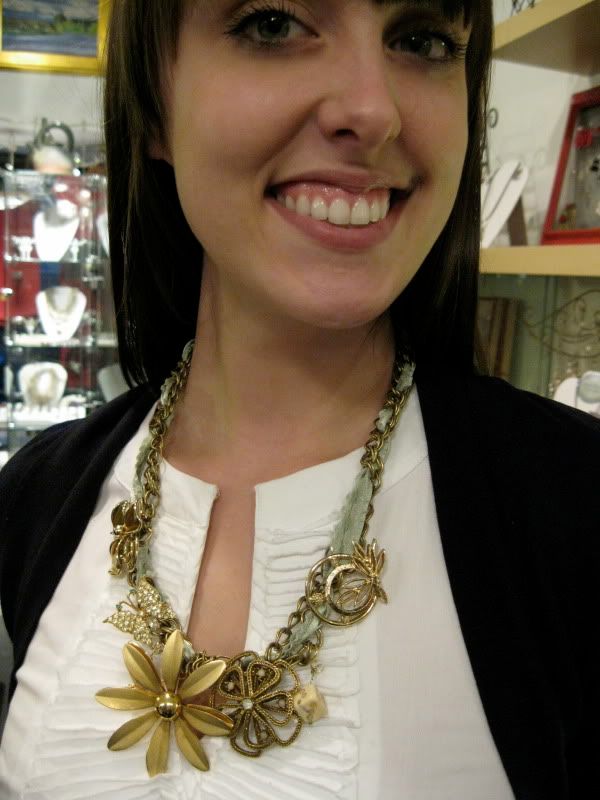 http://www.youtube.com/watch?v=9m89lWuQhjc/
Jillian and Megan make me smile so much my face hurts.
http://jillianrabe.wordpress.com/2010/01/14/jan-14-anne-bocci-is-magical/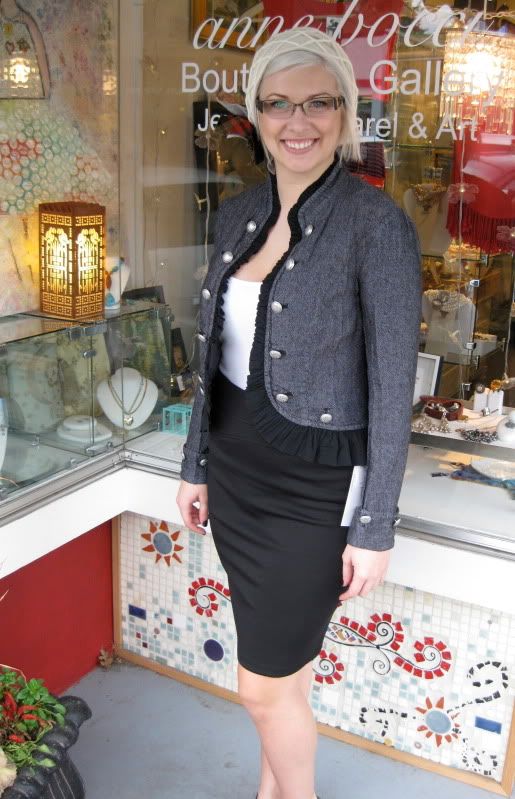 There are some people so full of light and fun, you just gravitate to them.
Jillian and Megan are radiant, fun and nice. I am honored to know them and have them shop at my teeny, tiny boutique.
Enough said.
xoxo
anne