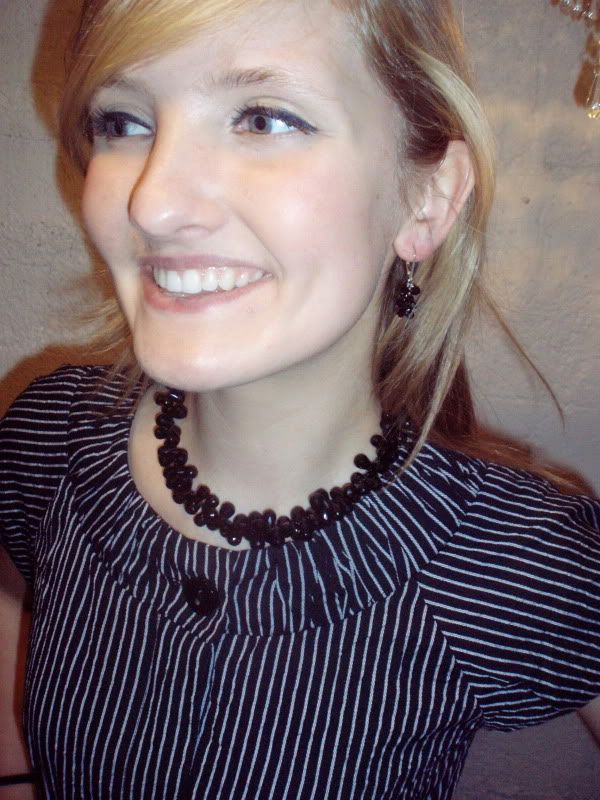 Sarah modeling
Anne Bocci
black spinel gemstone necklace, earrings and Spring 2010 Mac & Jac jacket.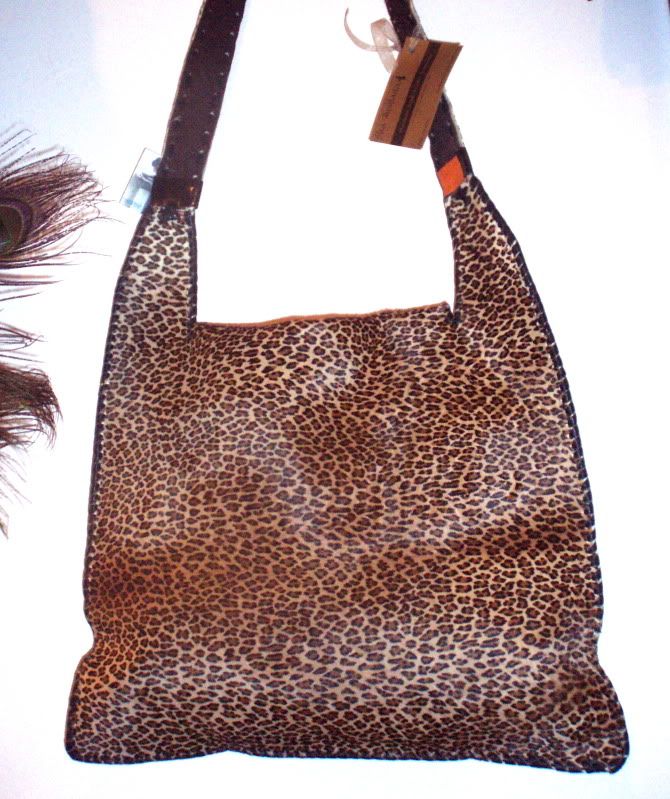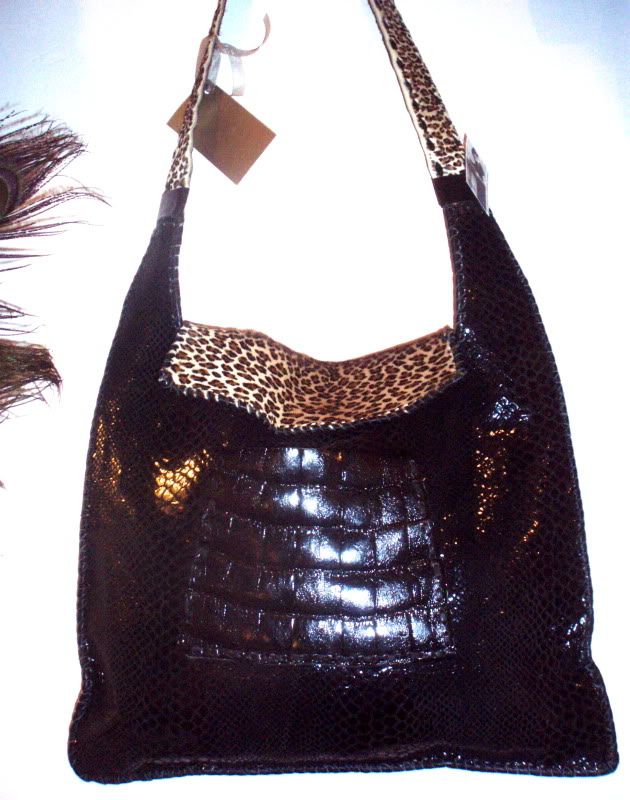 Gator and leopard embossed handbag by indie NW artist Sha Montana. Montana is an artist who has chosen leather as her medium to create accessories that are one of a kind pieces of art made entirely by hand. The non-endangered stingray, snake and alligator along with vintage furs and recycled leathers are her materials. Vintage woven fabrics and velvets are also in the mix.
Her mentor "Leather Man" Juan Santiago taught her that fine workmanship and quality are the most important elements in hand done pieces. To that she add her own unique style that ranges from classy to edgy rock and roll. She make custom pieces and can work directly with the customer to create her dream bag. Montana's clientele includes those looking for the the unique, the rich and famous, and most importantly the appreciative. She believes that it is important to recognize the sacred connection that we humans have with animals. It isn't her intention to exploit the animals for fashion, but rather to honor and adorn them. Her pieces are being featured in the Paris Vogue in the next two months.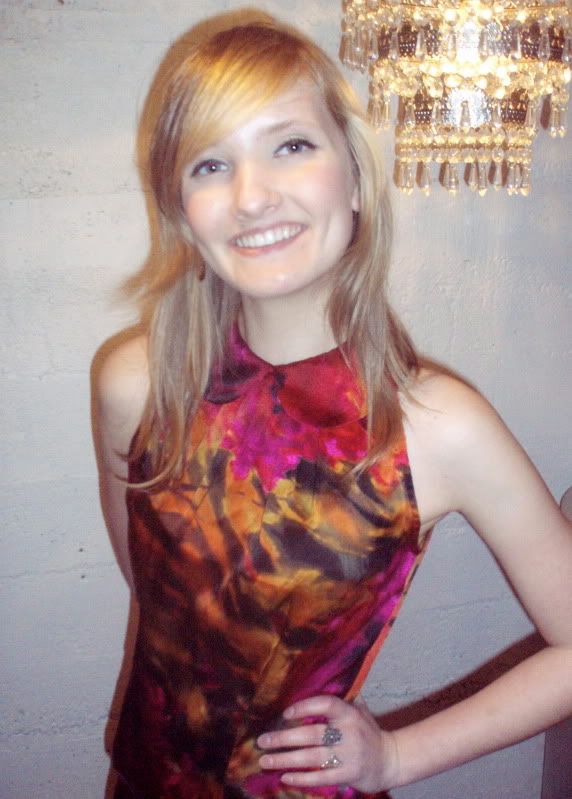 Photo: Anne Bocci
Sarah is modeling this silk magenta print blouse handmade from indie designer just in.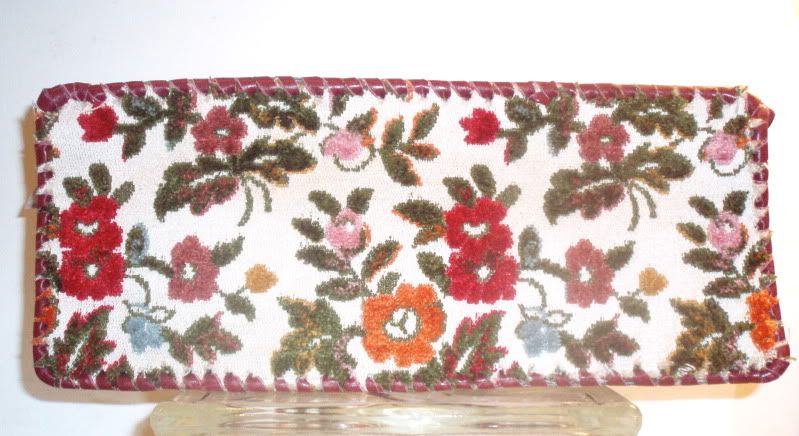 Photo: Anne Bocci
Tapestry and leather clutch, handmade by indie artist, Sha Montana at
Anne Bocci Boutique & Gallery.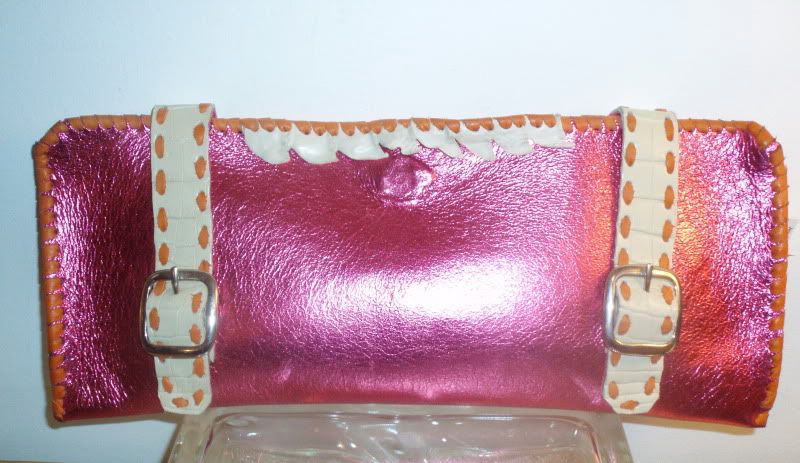 Photo: Anne Bocci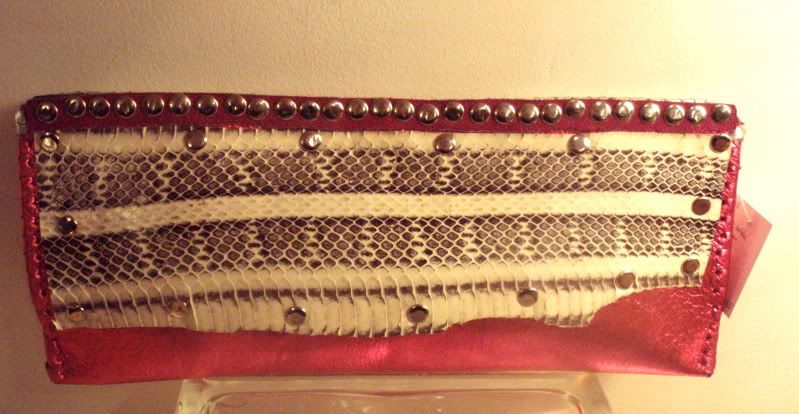 Photo: Anne Bocci
Luxury leather and python handbag.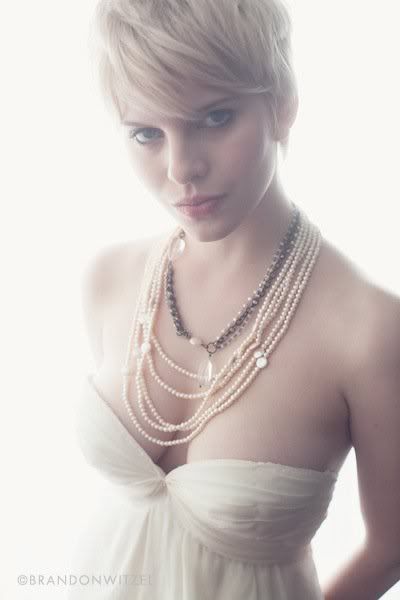 Lovely Lia is modeling the "Tangled up in Quartz" necklace designed by Anne Bocci and five strand pearl necklace (
Anne Bocci Boutique
)Photo: Brandon Witzel
Jewlery:
Anne Bocci Boutique
Makeup/Hair/Styling: Madi Roosevelt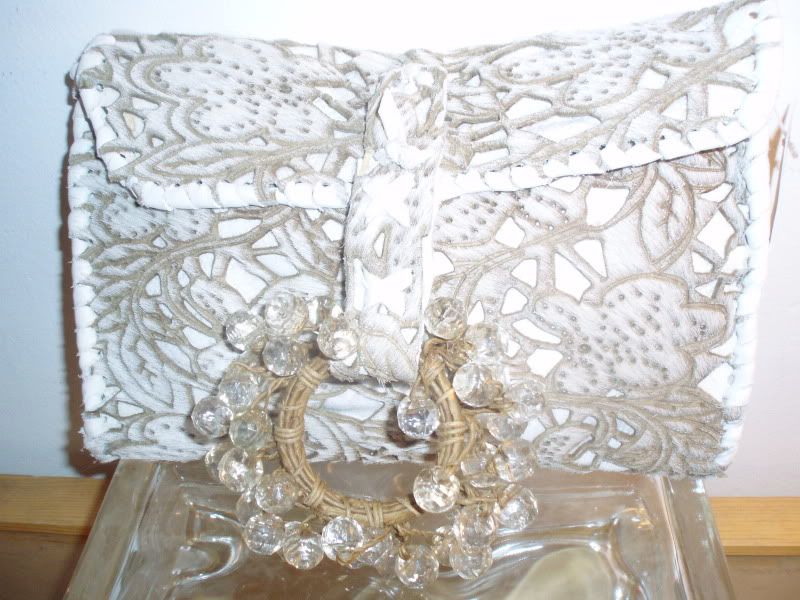 Truly dramatic take on small leather goods. Intricate cut-out lattice leather and embellished jewel. This indie NW artist takes unusual leathers and re purposes them into works of art. Only at
Anne Bocci Boutique & Gallery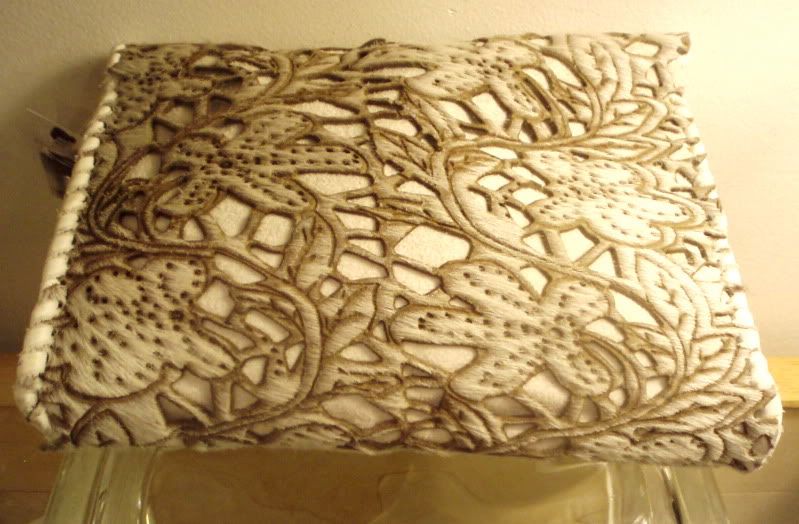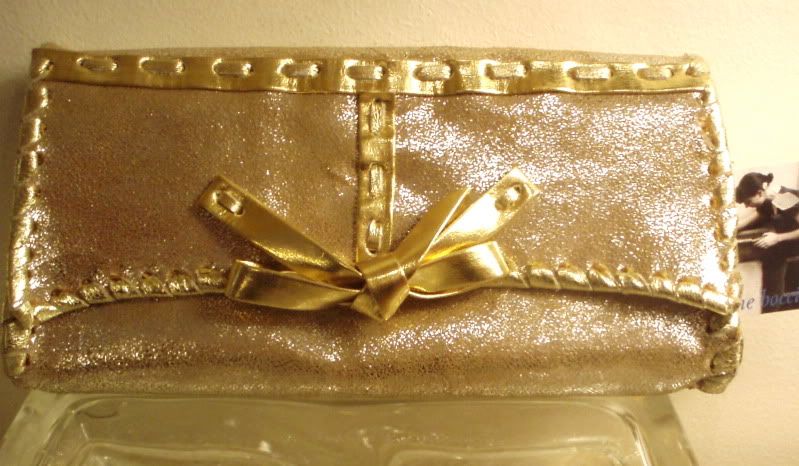 Just in. Fine handcrafted leather handbags and purses at
Anne Bocci Boutique
. Artist is Portland leather artist, Sha Montana. Her luxury pieces are being featured in Paris Vogue magazine this year.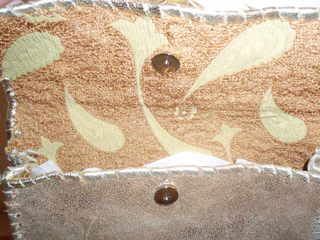 Gold bow handbag has surprise gorgeous interior.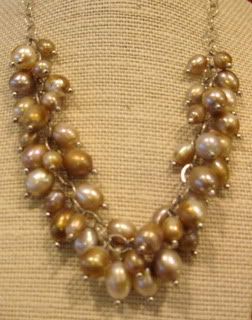 Mingling pearls are working the room... 18 in necklace. $139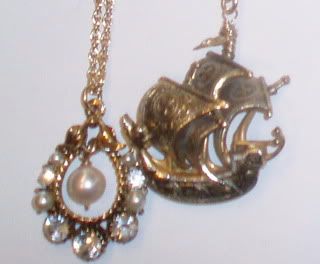 Golden hues, vintage jewelry by indie artist, Anne Bocci.