Camille is wearing this Anne Bocci Design French Nouveau necklace, one-of-a-kind, jewelry available only at
Anne Bocci Boutique.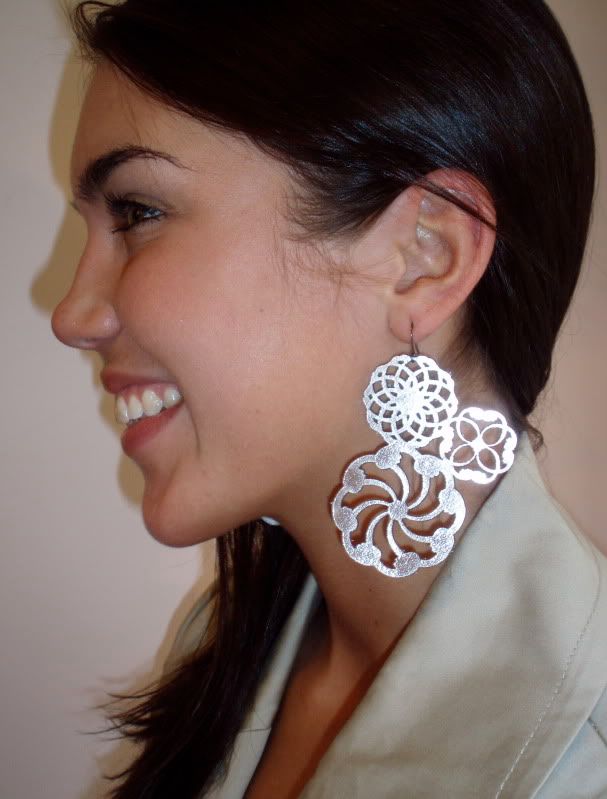 Camille is wearing lazor cut metallic leather Bijoudally earrings available at
Anne Bocci Boutique
. Talk about finding pieces that are unusual with a completely different take on the norm. These Bijoudally Spoke Earring is exactly that. The different wheels of cut out leather go great with just about any outfit.
They are light as a feather, but look like sterling silver or gold. http://annebocci.com
Measurements:
2.25"Wx3.5"L
Content:
Leather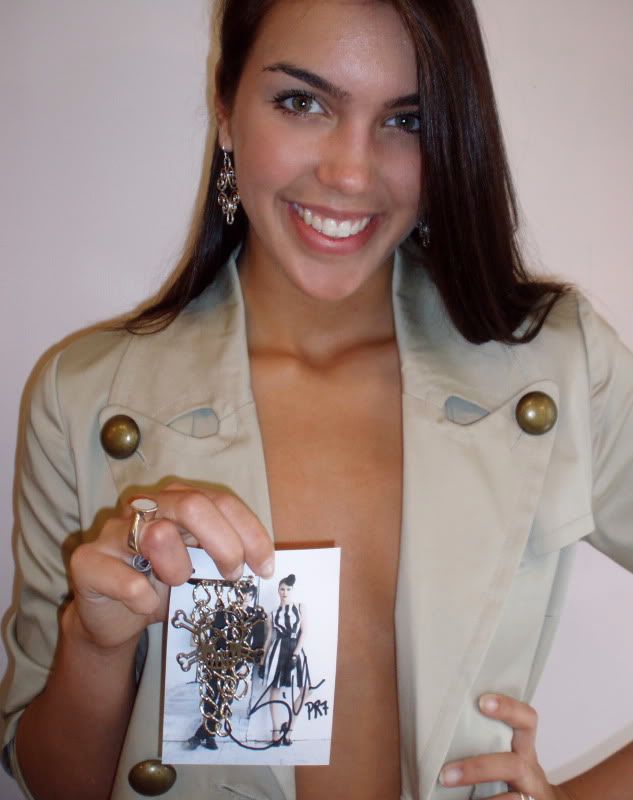 Camille is prettier than Vanna White as she displays Seth Aaron Henderson's new
Pin
design. Seth Aaron is the winner of Project Runway 2010 Season & and sells his designs at
http://annebocci.com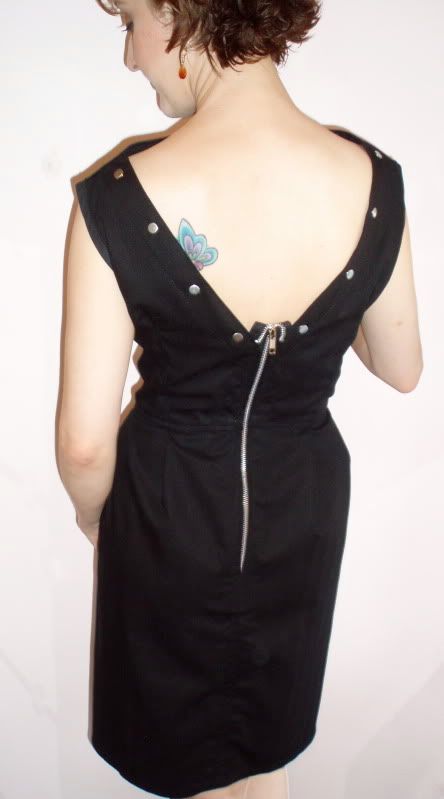 Here's the back of this new Seth Aaron design dress. Seth was the winner of project Runway Season 7, 2010 and sells his designs at
Anne Bocci Boutique
.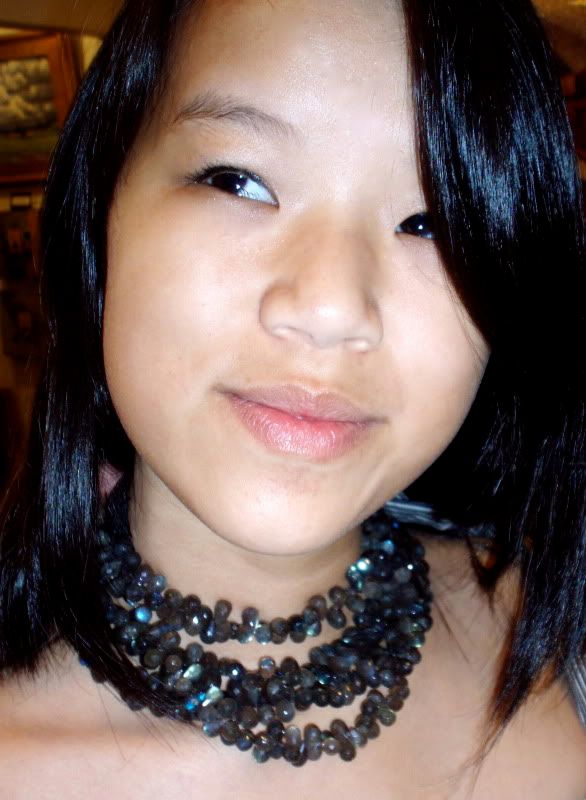 Sara is oh so pretty in this Anne Bocci design 3-strand
labradorite
necklace.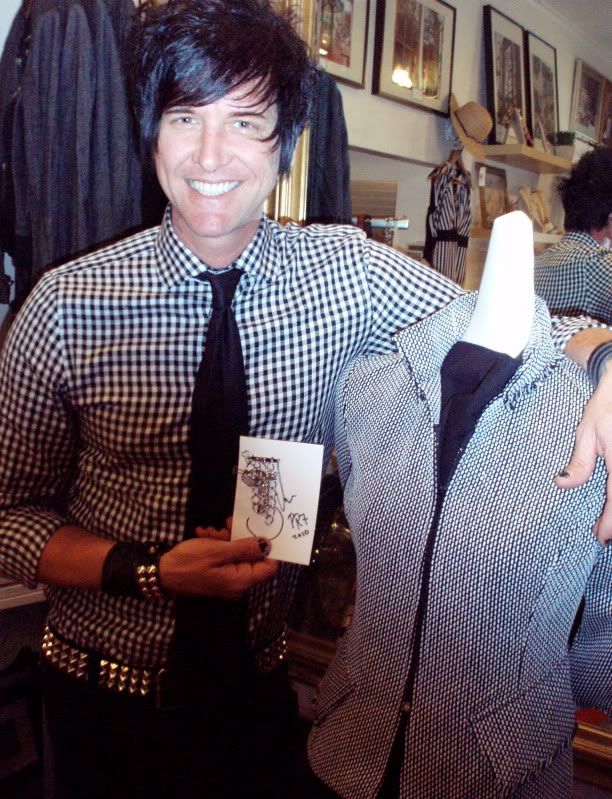 Seth Aaron Henderson, winner of Project Runway Season 7 in 2010, personally hand-delivers his new jacket, dress, and pin designs to
Anne Bocci
Boutique in Portland, Oregon. He's concentrating on his new rad jacket and dress designs in complete size runs. Plus he's designing a new line of accessories, his skull and chain pins, where he hand crafts each pin and personally autographs each one. Available for sale
here
.