New Suzabelle red dress.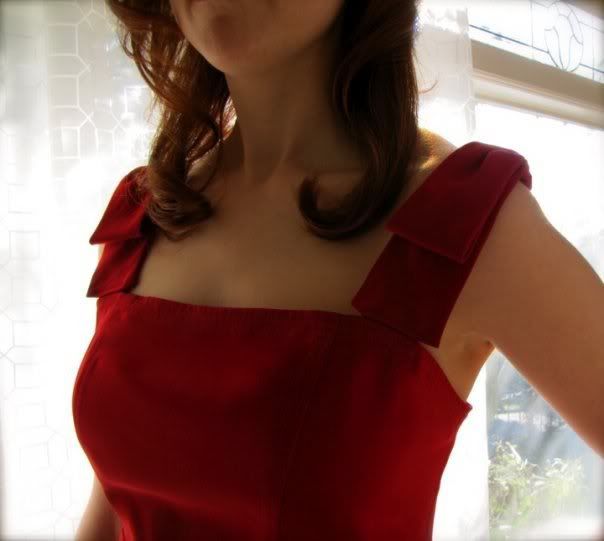 Suzabelle Ava Red Dress $158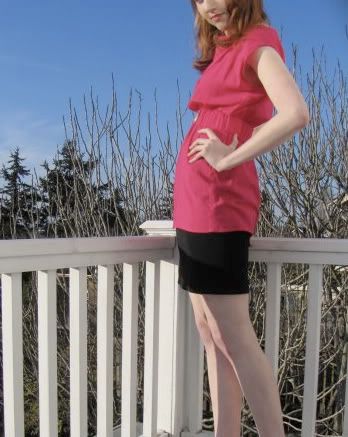 Suzabelle Segovia Top $120, now $98 and Suzabelle Sutton Skirt, was $128, now $48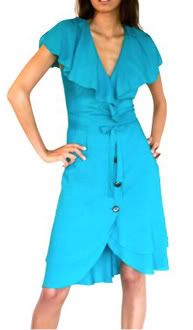 Suzabelle Lost Poets Dress is romantic and a new take on a wrap dress. $158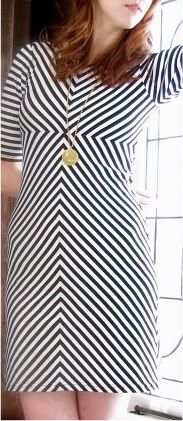 Suzabelle's Altamira Chevron Dress is oh so flattering, $158
Suzabelle striped Longmire dress $164, left and Suzabelle Odessa with sweetheart neckline dress $164 at
anne bocci boutique.
Oh, happy day! Suzabelle brings in Spring big time in with these unique silhouettes and fresh colors like azalea, vine-ripened tomato and gem-hued turquoise. Loving all of her designer looks with sophisticated belts. This season's collection was inspired by the Mediterranean's bleached white sand and navy blue seas, and every piece is perfect. The striped chevron dress is beach-worthy and perfect for beach shopping. The longmire black and white sailor striped dress is day ready and dressy all the same with its twisted shoulder straps and gentle gathers at the bust and waist. Paired with a white handbag and your summer look is perfect. Suzabelle Longmire Dress, $164
You'll find the best prices and no state sales tax on Suzabelle designer clothing at
Anne Bocci Boutique
!
Seattle-based Suzabelle is known for designing elegant coats. For spring she shows thigh-length variations of the "little black dress" with gold accents, black-and-white striped dresses -- with empire waists -- and bursts of teak, and red apple and magenta. All garments are made sweatshop-free and to offset production and transportation, the ethically-conscious company donates 5% of profits to Conservation International™.