The holidays to me are all about keeping warm, cherishing times with friends and family, sharing food and expressing a sense of gratitude, joy, and abundance.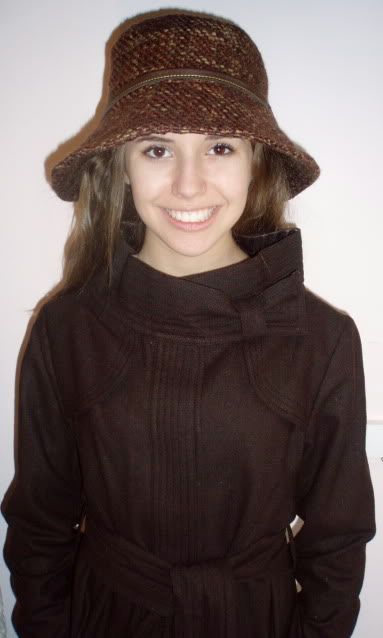 Claire is so adorable in the Suzabelle Cinema coat and Hat Attack Hat.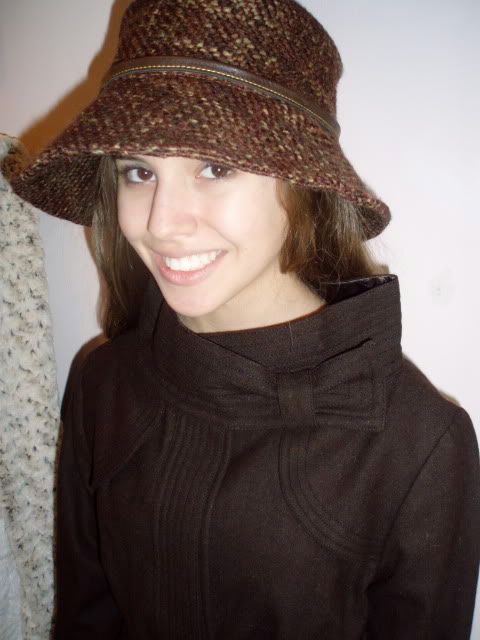 Hat Attack Brown Tweed Hat is warm mix of 70% poly, 30% wool with luxuious 100% silk paisley interior.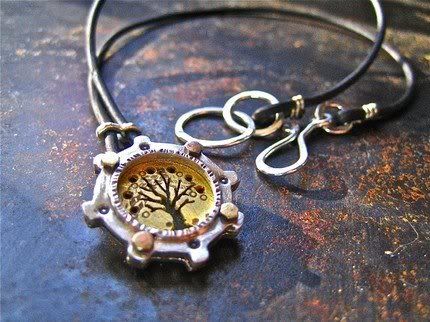 Introducing the wonderful metal art jewelry from Maureen Brusa Zappellini. She is a master metalsmith, goldsmith, and arts advocate.
See all the pieces by Maureen in the boutique! Each Tree is hand cut and unique with each order, so allow for slight variations in tree image. Sterling silver, with brass inset pierced "tree" and bronze back. Components are bolted together with miniature brass screws and nuts. 16" long.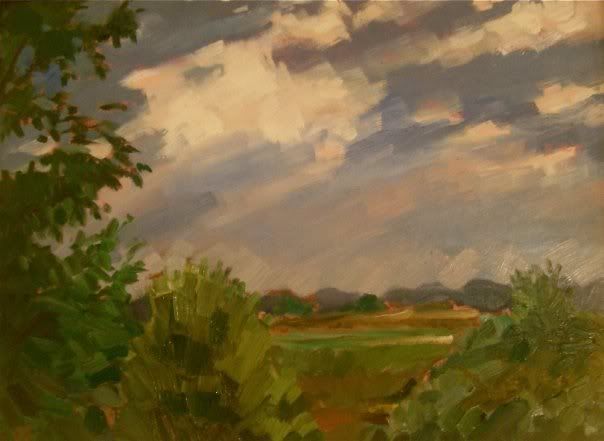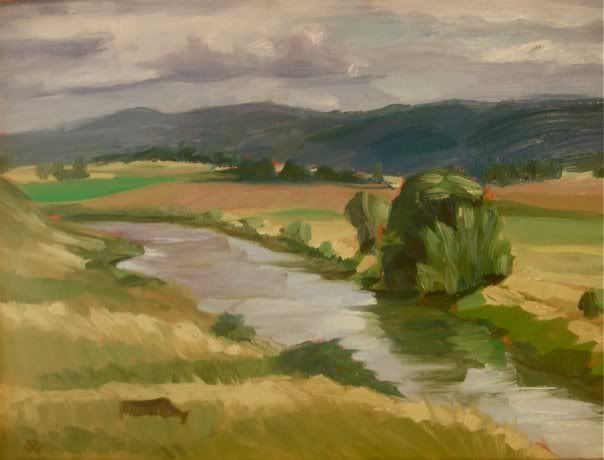 Plein air oil paintings by Mark David Larsen, Portland artist.
His complete show is opening on December 4, 2009 at Anne Bocci Boutique & Gallery.
This estate jewelry would make your Grandma proud, and you oh, so pretty.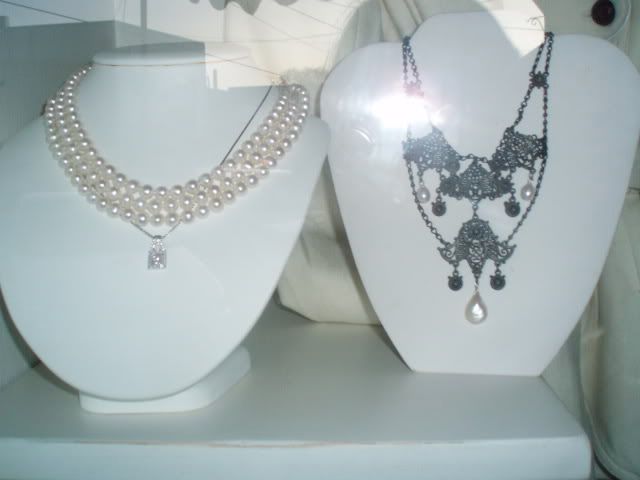 Another photo taken of our estate and fine jewelry outside the window of Anne Bocci Boutique & Gallery.
Here's the sign posted in the outside the window of my tiny boutique, Anne Bocci Boutique & Gallery in SW Portland's Multnomah Village. GO indie artists!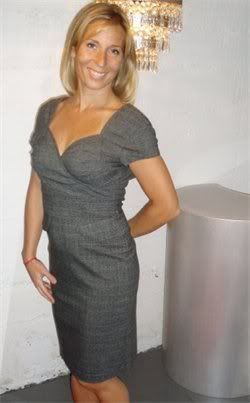 Katja is gorgeous in this Suzabelle Hitchcock dress. When I think of a "magic" dress that virtually every customer adores, I would have to say the Suzabelle Hitchcock dress.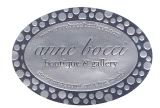 Happy Holidays.
Stay warm.
Hug someone.

http://annebocciboutique.com