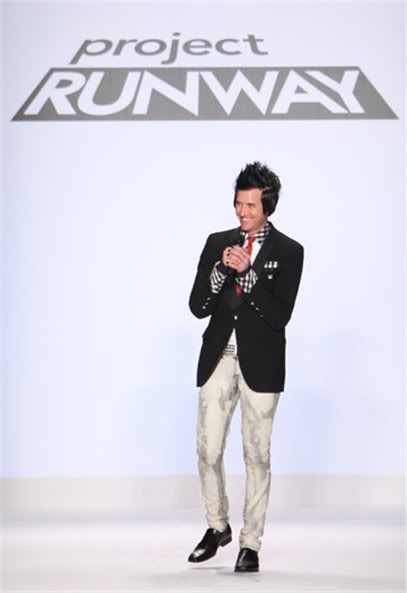 Seth Aaron Henderson wins Project Runway!
Oh happy day. Boy, even after beer after beer, that boy never let on that he was the winner!!!
Woot! Seth Aaron Henderson has been a designer in my teeny, tiny
boutique
since the day I opened my doors. He's a friend, a sweetheart, and a meticulous designer.
Tim Gunn says, "Talk about making clothes that are unbelievably polished." Michael Kors talking about Seth Aaron Henderson.
Some of Seth Aaron Henderson's Finale Collection at the Mercedes-Benz New York Fashion Show at Bryant Park: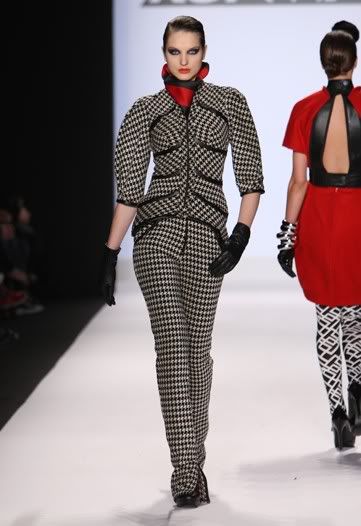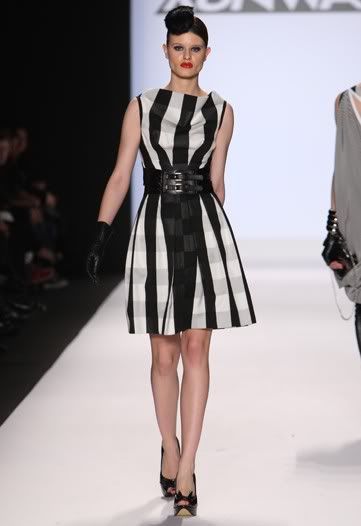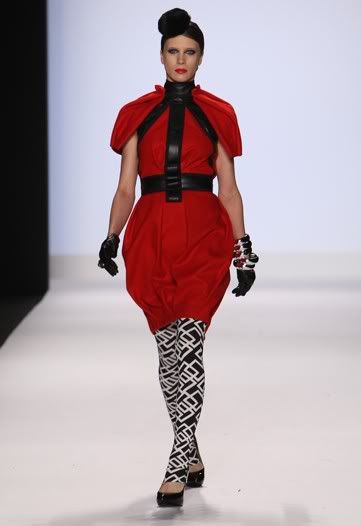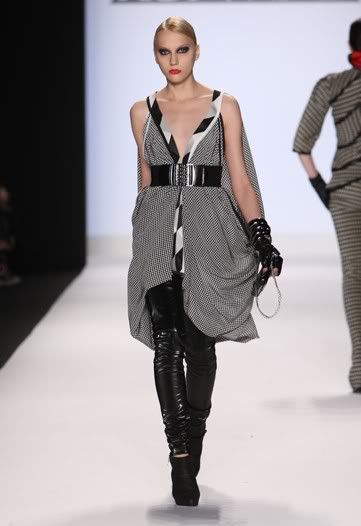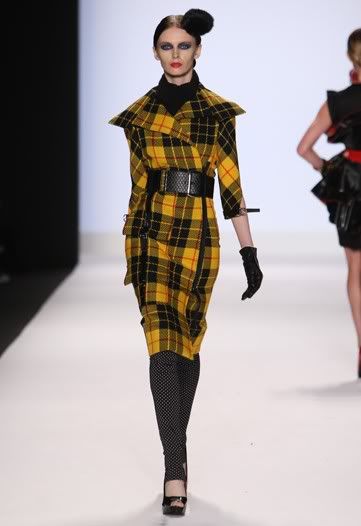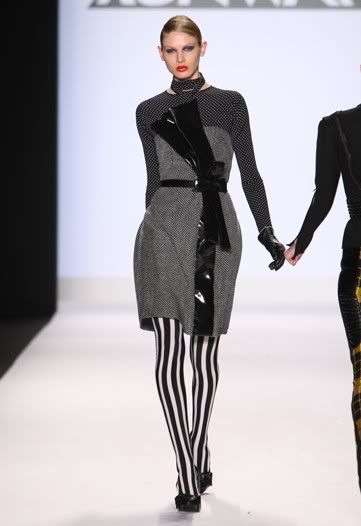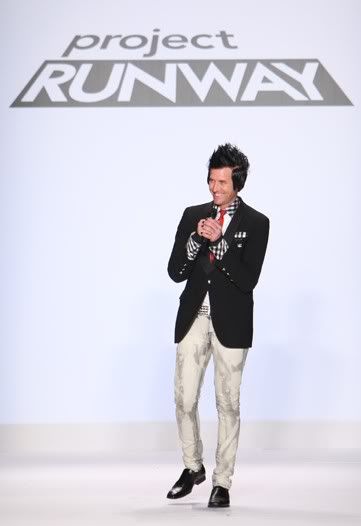 Seth Aaron waltzed out, thanked his family, and announced his collection was an homage to 1940s German and Russian military looks. What he designed and sent down the runway was bold and strong: exaggerated plaids, bold yellow and patent leather, confidently bested by houndstooth, and plaids tucked, folded, quilted, layered and belted into a cohesive collection of statement dresses, coats, and skinny pants. New wave Gwen Stephani with a touch of Marc Jacobs. I'm such a lucky girl to sell his line in my tiny boutique in a classic Norman Rockwell neighborhood of Portland, Oregon.
Woot. Go Seth. Portland loves you. Maybe if we just follow our dreams and ignore the the naysayers...
anne bocci boutique.
http://annebocciboutique.com