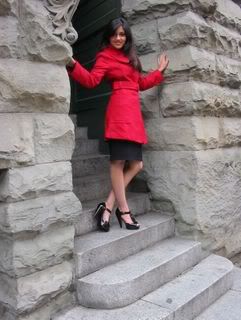 This blog stems from almost a dare from my dear friend, Misha.
She's my savior when it comes to my bookkeeping. Today, she was joking with me about how in the world I was going to keep up and continue to write a blog on a weekly basis. I told her I sometimes feel it's amazing that I make it though each day, seeing that I'm so crazy, tear-at-my-cuticles, busy. As the chief cook and bottle washer at the boutique, I try to keep up with the bottles. But when you're in the First Friday party room, just don't look down, I dislike vacuuming...oh, and bookkeeping. Thanks, Misha! Besides, I'd much rather spend my time supporting and promoting my talented artists and designers.
Okay, I can feel it. There's a crispness in the morning air. I pull on a sweatshirt at night. Yes, summer's warm kiss is slowly but surely giving in to Fall's wiles.
And in the boutique, you'll find these new Fall coats and dresses from Seattle designer, Suzabelle. (more see below)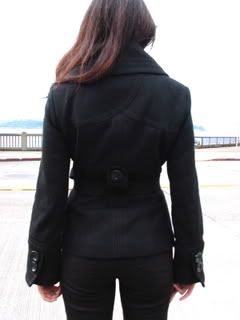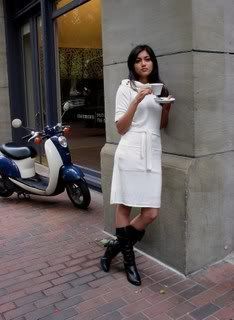 This Fall's Suzabelle Collection is the most darling complete line I've seen.
Suzie designs her pieces the way they did decades ago, with attention to fine details. Like a tuck bows at the collar, zippers on the sleeve, and big bold buttons. And as a independent designer, her collection is only in small independent boutiques...like mine, and never at the mall.
Prices: $139 to $298.
And the newest artist in the downstairs gallery is Todd Lamberton, a Portland steel artist.
His pieces are bold and make a statement. They are definitely architectural in nature, yet functional as well, as art sculptures and as candle holders.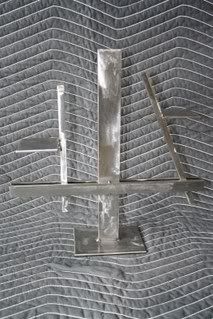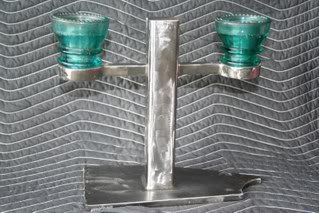 Sizes: 12 to 36 inches.
Prices: $150 to $400.
Yikes, only a few more weeks of summer...enjoy every sandwich.
See you,
email: annebocci@yahoo.com
503.313.2839 cell
503.452.3711 boutique
Hours: 11:30 to 5:30 pm Tuesday through Saturday
11:30 to 9:00 pm every First Friday of the month
http://www.annebocci.com
http://www.annebocciboutique.com
xo
anne