Project Runway RTW Fall 2010 by Seth Aaron Henderson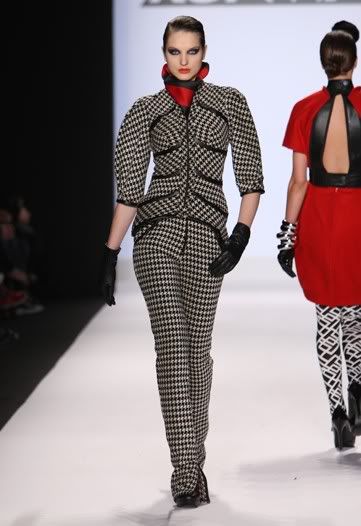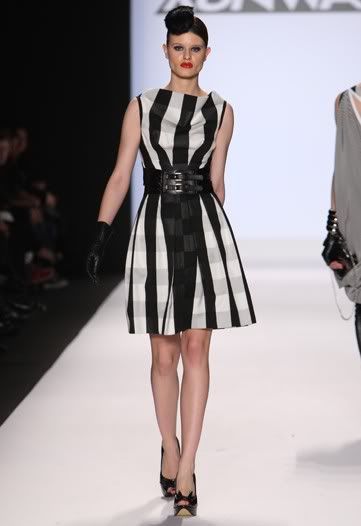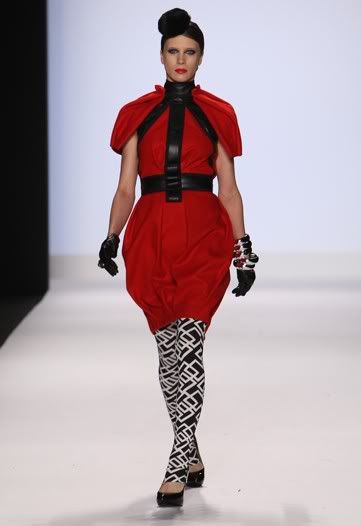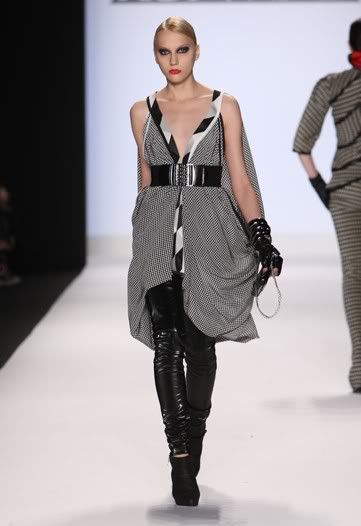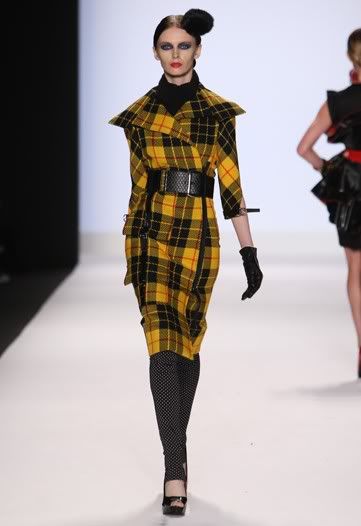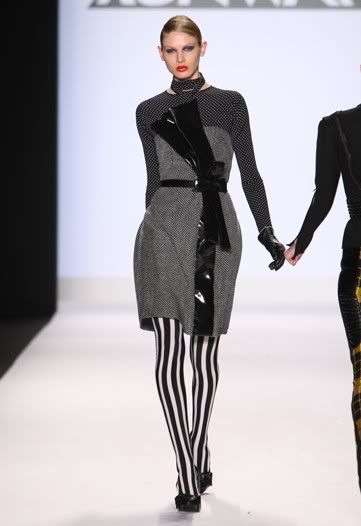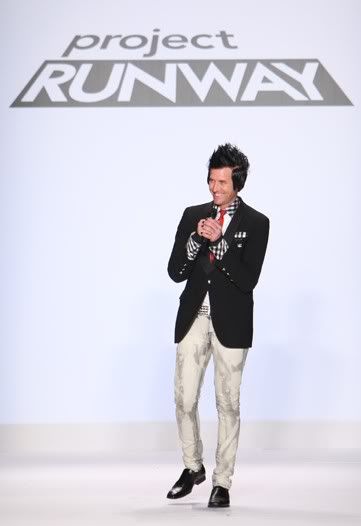 http://www.wwd.com/wwd-publications/wwd-project-preview/2010-02-11/
Today was the premier day for the Project Runway designers. 10 designers were included as not to prematurely spoil the suspense of the show. So yes, some were decoys. We still do not know who took the honors as the Project Runway Season 7 winner.
Heidi Klum, joined by fellow judges Nina Garcia, Michael Kors and guest judge Faith Hill, warned the Bryant Park audience at The Tent on Friday that they would be in for a very long show with 10 contestants each showing their collection. While there seemed to be a peculiar agreement amongst those 10 on certain design themes — peaked shoulders, pockets with volume, turquoise colorblocking — some inevitably fared better than others. Seth Aaron Henderson's collection was bright, primary colors and dynamic lines.
Woot. Go Seth. Portland loves you.
http://annebocciboutique.com