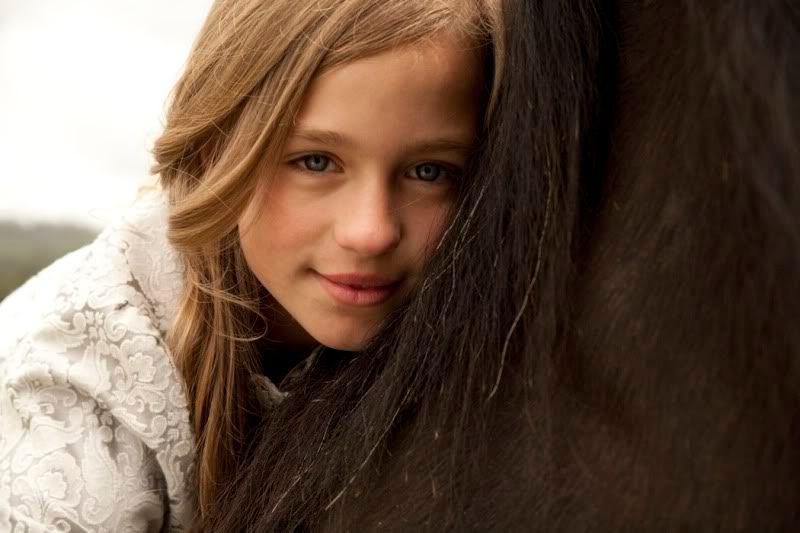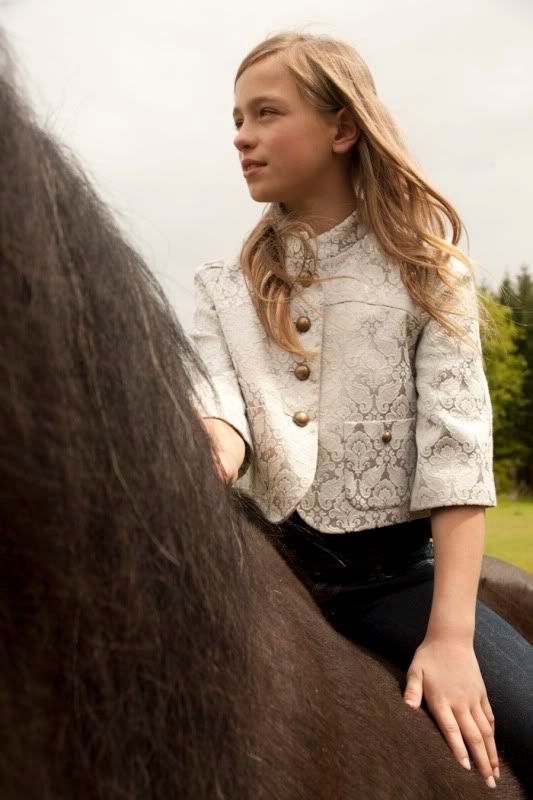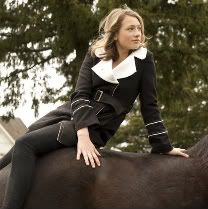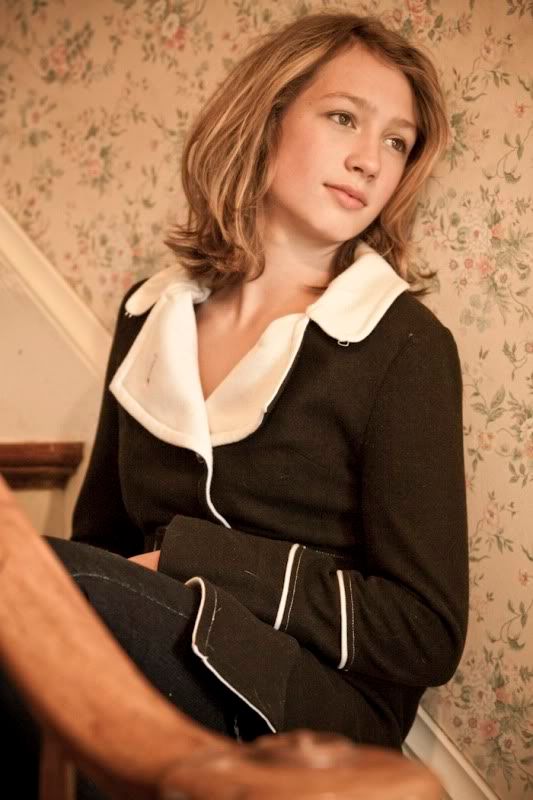 Gosh, I love it when my friends and customers send me their pics of themselves wearing apparel or jewelry from my boutique. These images, to me, are reminiscent of a glossy Ralph Lauren glossy photo spread, only better. The girls came in and purchased lots that day, including these Suzabelle coats. The photos were taken on their working horse ranch, just outside of Portland.
Hmm, when I stop for a moment and think about all the designers that are featured in my teeny, tiny
boutique
, I pause on Suzabelle, who season after season, consistently comes out with the most gorgeous, fashion-forward coats, jackets, dresses, tops and skirts. She just focuses on the details that make the design special. And her designs are always unique and her seams are flawless.
Guess, it's no wonder, the designer and my friend, Suzie Jarberg was aptly named the "Seattle Coat Queen." The details on her coats...all the pieces really...are so sweet. Check out the rest of the Suzabelle collection at
Anne Bocci Boutique
.
Plus I love to offer the best pricing around. Pictured above is the putty-hued Belleterre cropped jacket and the black and white Greenstreet wool coat. In my opinion, the
Greenstreet coat by Suzabelle
featured above is designed as well as a Ralph Lauren coat costing thousands, yet better. It was $298 and now just $190 at my boutique.
And if you live in Portland, Oregon, stop by my tiny store in Multnomah Village.
The Village is packed full of stores, boutiques, coffee shops and lots of indie, family-run business without a hint of the corporate mall stores. Plus, we have no sales tax, which makes shopping that much more fun!
xoxo
anne