The gorgeous Jillian, professional model, videographer, and fashion activist is modeling the new Suzabelle Hitchcock dress at Anne Bocci Boutique in Portland.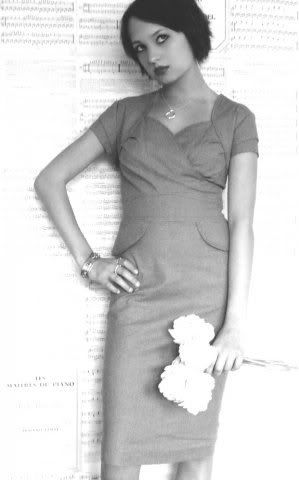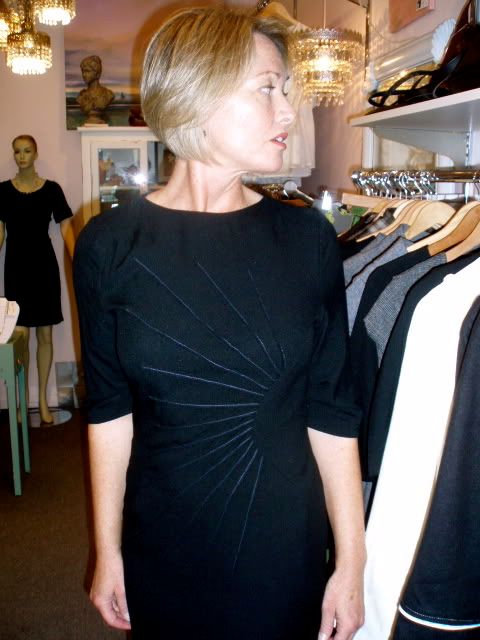 Portland vocalist and voice coach, Beth, is looking sweet in the Suzabelle Deco dress.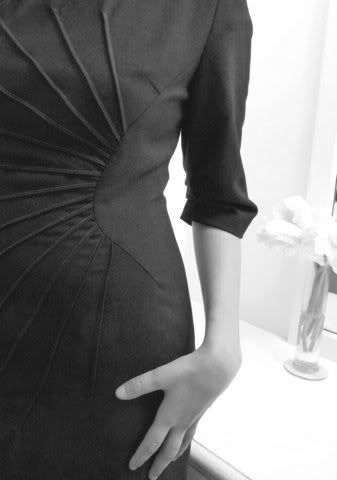 The Suzabelle Deco dress is $154 at Anne Bocci Boutique.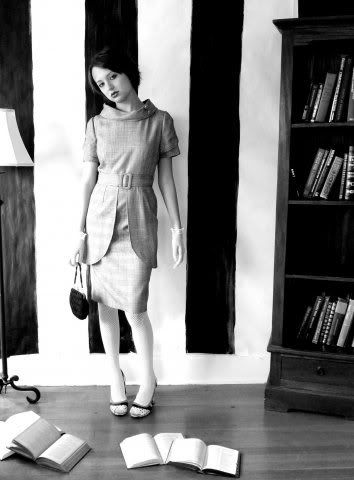 The sweet Veronica Day dress is oh-so 1940s inspired.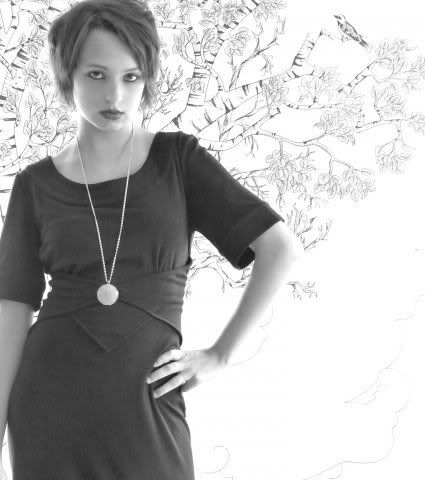 The Noir dress is full of classic slimming waist details and the back is just as sweet with cover buttons and a soft tie.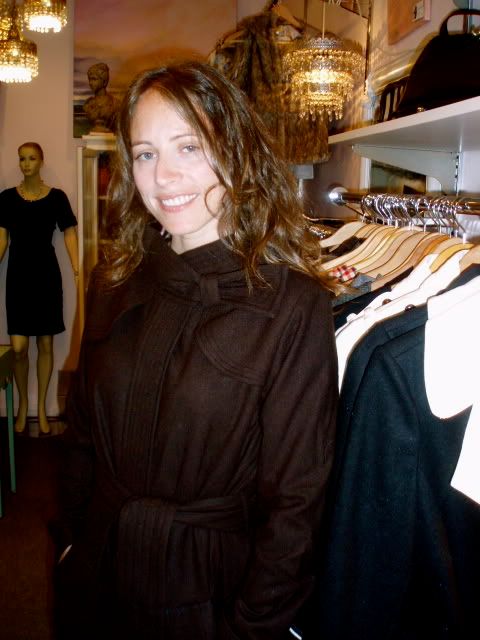 Monica stopped by the boutique and is looking smart is this chocolate-hued Suzabelle Cinema Coat.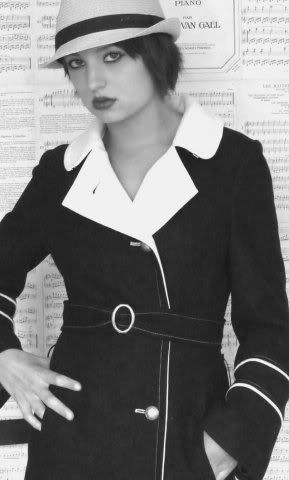 This dramatic Suzabelle Greenstreet coat is high drama.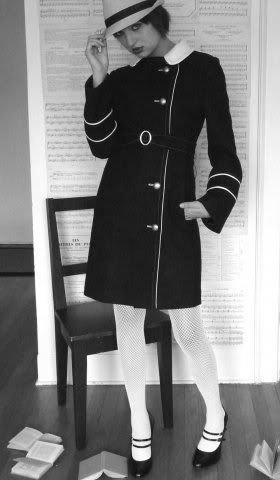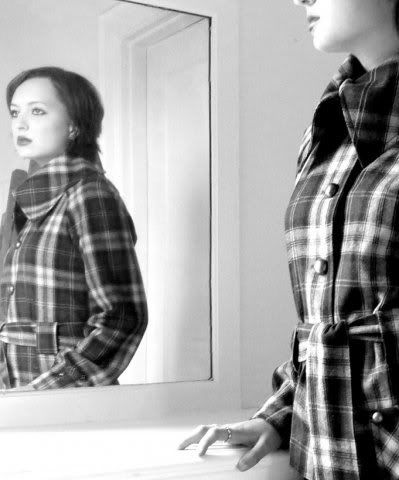 This plaid Windsor coat is smart and comfortable. The neck detail is classic and the brass domed buttons show the designers attention to every little detail.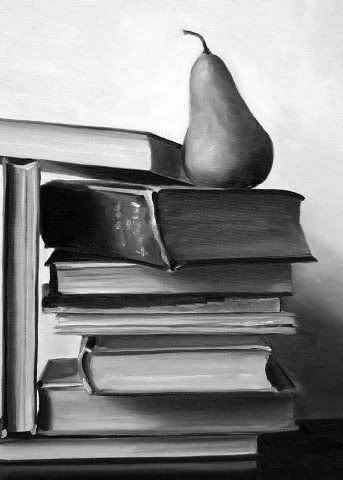 Back to school has never been so classic and tailored.
To see more independent artists, emerging designers, and other designer clothing, jewelry and handbags, why not mosey on over to see my website. Come on, I double-dare you. :)
http://annebocciboutique.com