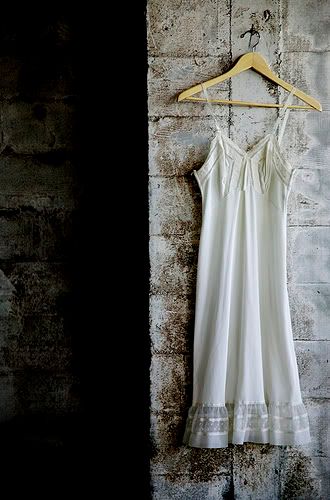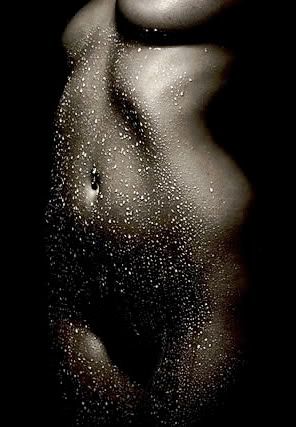 Wow, talk about an interesting holiday this year.
Maybe the most unconventional of years, this year. Simply different, that's all.
Snowstorms. Power outages. Marooned inside for days. Digging cars out of snowbanks. Soup. Fires. Beading.
I'd like to think material things aren't important to me. If you know me, I'm happy with a cup of coffee and my old standby Lucy pants and a sweatshirt.
As my girlfriends Martine and Carolyn, know all too well, I do LOVE my favorite Lucy pants. I could wear them every day and even have been known to sleep in them, and awake fully dressed and ready for a new adventure. They're black, stretchy, flattering and act as "super MacGyver pants" when locked in a dressing room with their super-agent resourceful ways.
But I digress.
Yes, back to Christmas, yes, it was an interesting year. Let's see, the usual was said..."Really I don't need anything" and "it's all about Jack" scenario. And as not to upset the norm, Santa abided and brought nothing, except for washcloths and Dove soap. Sounds like an Albertson's or Safeway run to me.
Budgets are understandable and reality, especially this year. It's not about things. In fact, mall gift cards from prior years have a way of piling up and getting forgotten by me. For me, it's all about experiences and art.
So that's why I met with my favorite photographer today and ordered these photos for the living room and boutique.
I worked all through the holiday, and so art is my reward.
Thank you, my muse, Elisa Lazo de Valdez.
http://www.visioluxus.com/
Truly, I'll enjoy these lovely pieces of art.
Yes, Santa did come.