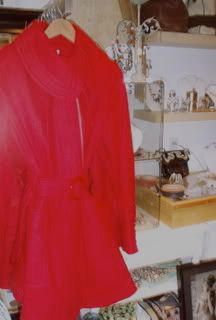 A super nice woman in New York emailed me the other day. She said she had been in a little boutique in Brooklyn, and had tried on the Suzabelle red Ballard coat and ivory Phaedra dress. She fell in love with the indie-designed pieces there but the prices were a bit too high. She came home, did a little search on Google for "Suzabelle Ballard coat" and my website or blog came up, and guess what...? My prices were $86 dollars less on the two pieces she wanted. She emailed me and ordered what she had just tried on.
And I'm not sure about the taxes in New York, if it's around 7% I calculated she saved an additional $35, so she saved $118 just by researching. I just mailed her package out. Horray.
I'm happy that she is happy. And I adore selling Suzabelle coats and dresses. Suzie is a sweetheart and her collection is stunning. The red Suzabelle Ballard Coat was originally $348, now $298 at Anne Bocci Boutique in Portland, Oregon.
And so...I just made up this coupon for my new blog readers...out there in Brooklyn, Des Moines, or even Chattanooga. Or maybe this is for you, Ndugu.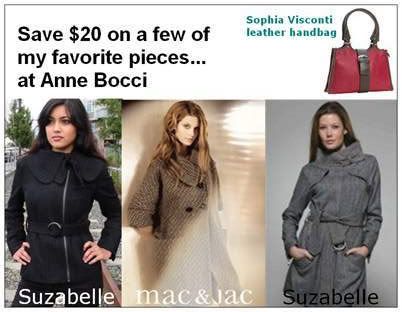 Blog readers...Really, I made this postcard, just for you. Take $20 off on Suzabelle, Mac & Jac and Sophia Visonti handbags. Really. Really. Ndugu, if you are reading this, I understand, if you don't comment. Really.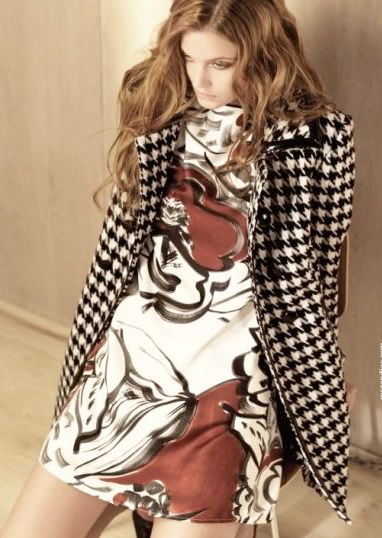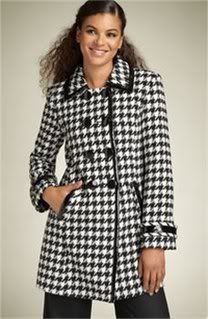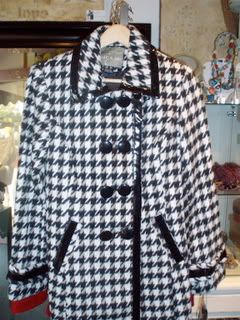 More views of this darling Mac & Jac Houndstooth coat, $179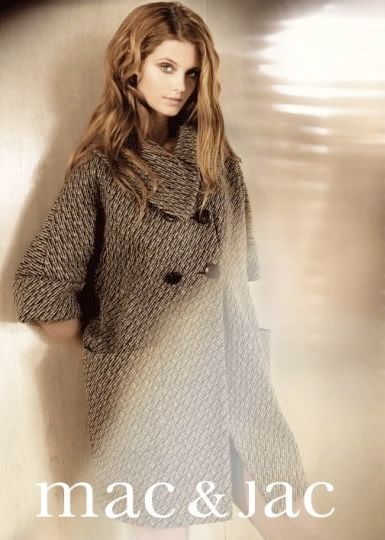 Mac & Jac wool coat, $199 -$20 coupon = $179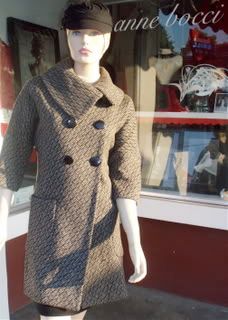 Mac & Jac wool coat, $199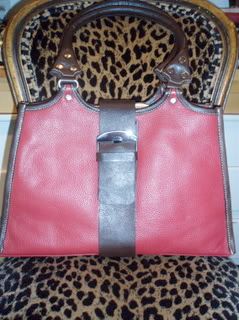 Sophia Visconti Leather Handbag Original $170, now $139 -$20 coupon = $119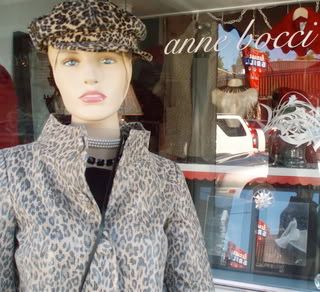 "Live a Little" leather swing jacket in a leopard print, $169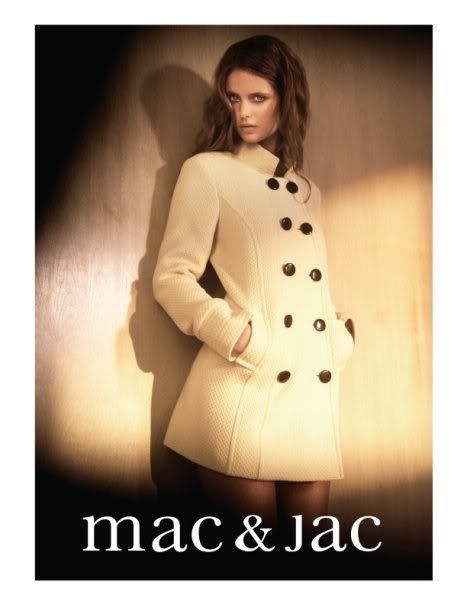 Mac & Jac ivory coat, $179 and no sales tax!
I hope to offer the lowest prices of any boutique. Often $50 below on coat and jackets from Suzabelle. And I'll ship your package fast, with love.
Just visit my site: http://www.annebocciboutique.com and email me to purchase: annebocci@yahoo.com
xo
anne