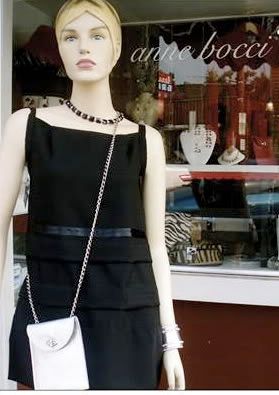 This flapper inspired dress/tunic with satin piping is now $27.50, regularly $110. Plus all of Seth's one-of-a-kind dresses, coats, and gowns are 75% off as well.
So my local couture clothing designer, Seth Aaron Henderson, phoned me at the boutique today and told me to drastically mark down his entire collection by 75%. I said, "Seth, are you sure about this?" He said, "Yes, I want to blow it out and then bring in my new line." So I took out my red marker and went to work.
I decided either I'm buying everything myself, or I'll let a few folks know in this blog. But with dresses under $30, his designs are going to go fast.
And I just marked down select Ipseity designs, 25% OFF, also hand-sewn by Portland apparel designer, Keri Roberts.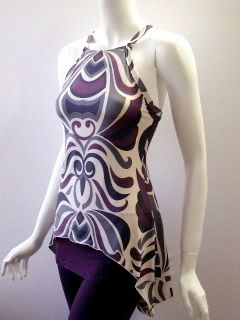 Be sure to stop after work on October 3 for our First Friday party, featuring the works of Elisa Lazo de Valdez and Phillip Valdez. We're open until 9:00 pm every First Friday of the month with live music, wine, art, sales and fun!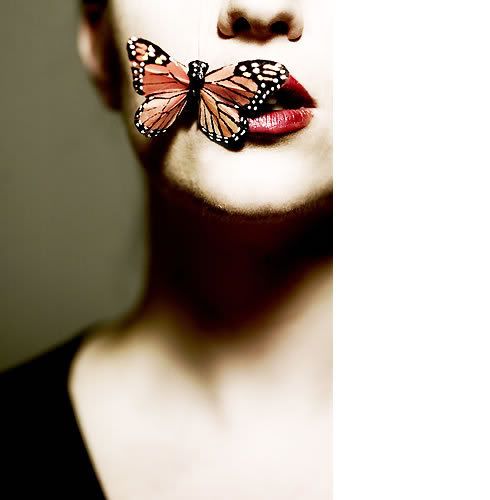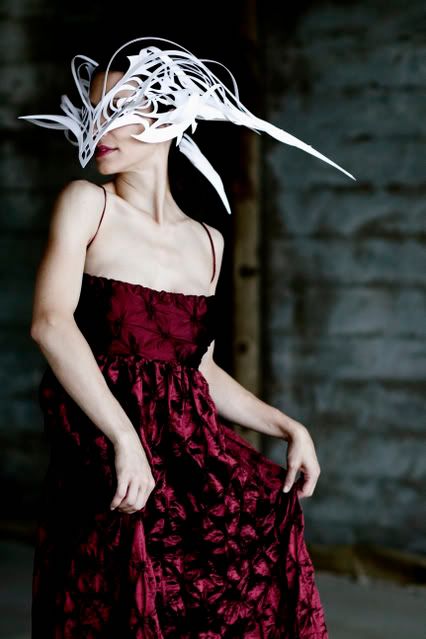 See you,
xo
anne
http://www.annebocciboutique.com
http://www.annebocci.com