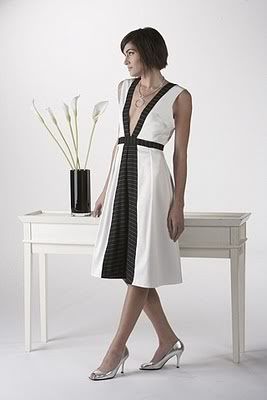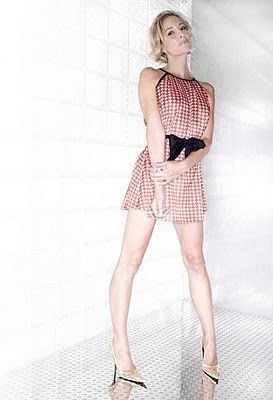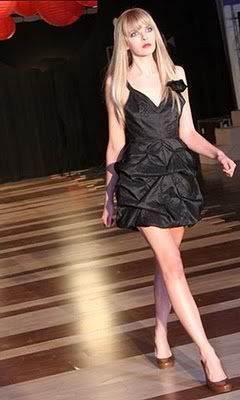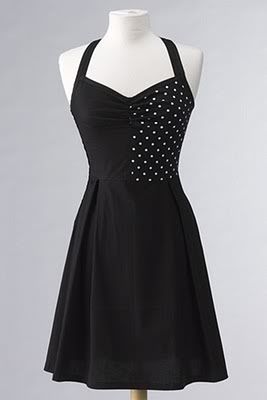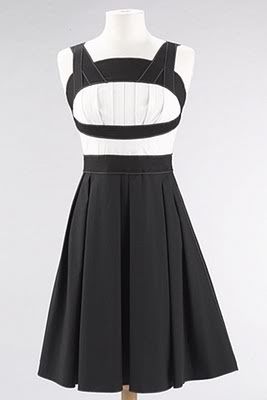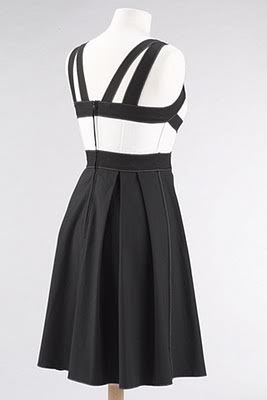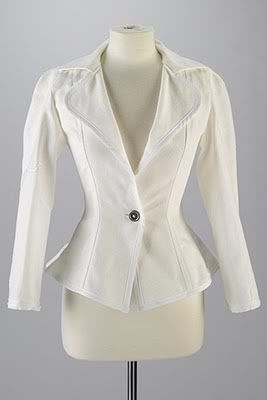 First they were bitchy, then they said "best portfolio yet, in fact". The fabulous and opinionated Tom & Lorenzo who cover all things Project Runway have this to say about Seth Aaron Henderson, one of my boutique's designers who is cast in the new season of Project Runway 7 airing January 14, 2010.
"And we LOVE it. Like, REALLY love it. The clothes are beautifully constructed, interesting, flattering, and pretty. Best portfolio yet, in fact."
You can read their assessment here:
http://tinyurl.com/yg8w3hp
And a little sneak peek at the first episode of Project Runway Season #7, here you go...

http://projectrungay.blogspot.com/2010/01/we-saw-pr7-episode-1.html
In my opinion, because I personally see his and touch Seth's designs every day at my boutique, a n d see his designs on my customers... his designs are original and not too girlie. Lots of Bettie Page, Marilyn and rockabilly influences, totally feminine silhouettes without all the girlie frill, yet still full of original details.
And I hope he stays on the show for a while, because he's really a sweetheart.