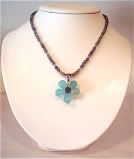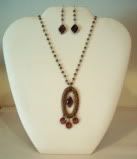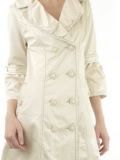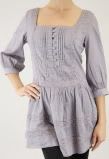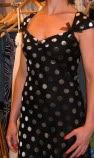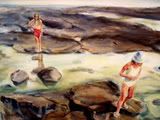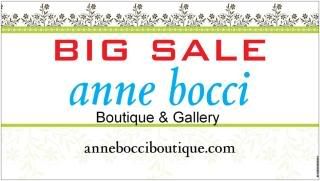 It's been a while since my last email.
August is such a fun month in the Village, beginning with First Friday on August 7th from 5-9pm. Please join us, bring your friends for night in the Village and stop in my tiny boutique for fun, raffle prizes, jewelry trunk show and a fabulous sale.
The boutique is coming up on celebrating it's 3rd Multnomah Days in Portland, Oregon and I can't believe it. As we all know, it's an interesting time to run a small business, and daily I thank my lucky stars that I have such family, wonderful friends, and customers who have been so lovely and supportive as we celebrate another year of promoting artisan handmade apparel, handbags, jewelry and art.
Friday Evening highlights: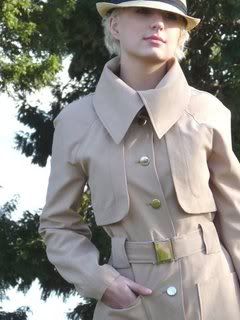 50% off all Suzabelle designer clothing (it's going fast!)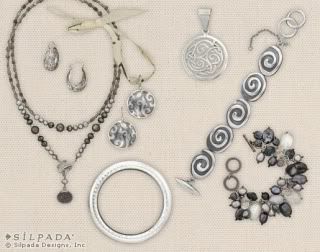 Plus come see the new Silpada jewelry line and one-night trunk show with Patty Weightman in our downstairs gallery, Friday, August 7, from 5-9.
And have great door prizes! Our drawings are at 6pm, 7pm, and 8pm this Friday, August 7th. No purchase is necessary, but you must be present to win.
Sales - Friday, Saturday, Tuesday
50% off all Suzabelle designer clothing
20% to 70%, look for savings on the SALE rack
Multnomah Outdoor Cinema
The Multnomah Outdoor Cinema is showing X-Men Origins: Wolverine on First Friday, August 7th. Live entertainment begins at 8pm and the movie begins at dusk - both free to the public. Located at the Multnomah Arts Center (7688 SW Capitol Hwy in the Village).
Multnomah Days Celebration is August 15, 2009
Our annual street fair in Multnomah Village is August 15th starting with a pancake breakfast at 8am and the parade to follow at 10am. This is a great event for the whole family.
Anne Bocci Boutique & Gallery is open:
Tuesday - Saturday 11:30-5:30
Open late First Fridays 11:30-9:00
7824 SW Capitol Hwy
Portland, OR 97219
503.452.3711
Thank you so much for supporting all the family-owned businesses in Multnomah Village.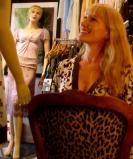 xo
anne