Santa, here's just a little hint.
And the best part is that all these fabulous gifts are on sale BEFORE December 25.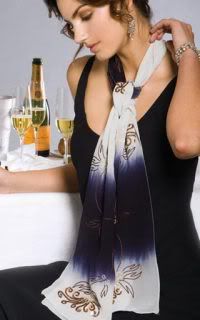 Barcelona Scarf
An homage to the genius of Prada, this dip dyed embroidered and sequined scarf evokes the understated elegance of the master. The work is delicate yet highly unique with gunmetal sequins contrasting with sparkly beads.
13" x 60" Rayon georgette with embroidery
$48 ON SALE! $26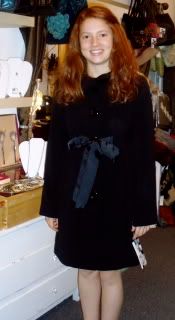 Adrienne is darling in this Kensie coat with grosgrain ribbon. Mention this blog and take $30 off!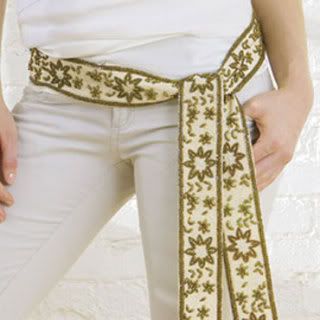 Beaded Sash
Mogul-inspired beading-- an elegant waist treatment.
2" x 70"
$85 ON SALE! $43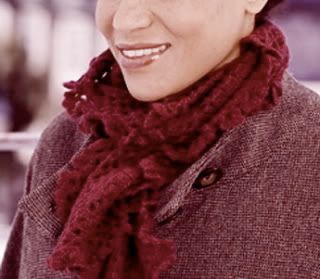 Lacy Crochet Scarf
Soft mohair is crocheted into a lacy ruffle to tuck into your coat or wrap around your neck.
7.5" x 50" x 6196" acrylic mohair
$48 ON SALE! $26
Garnet (shown) or black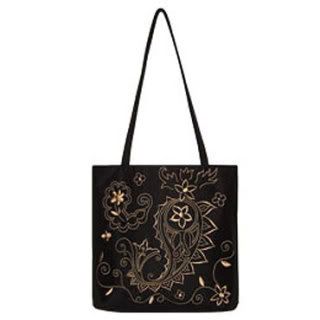 Paisley Embroidery Sac
Delicate embroidery is paired with coated cotton. With soft handles, magnetic snap closure, zipped interior and cell phone pockets.
13" x 11" embroidered, coated cotton tote
$40 ON SALE! $26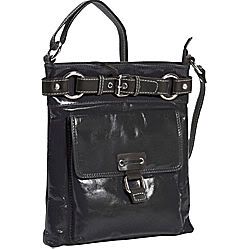 Nina Bossi Fine Leather Handbags
$189 SALE $159 plus FREE SHIPPING in the US
Material: Calfskin
Size: 11" x 10" x 2"
Linear inches: 23"
Weight: 2 lbs , 8 oz
# Zip top entry
# Fabric lining
# Interior wall zipper pocket, slide pocket and cell phone pocket
# Exterior flap pocket
# Adjustable long strap
# Silver hardware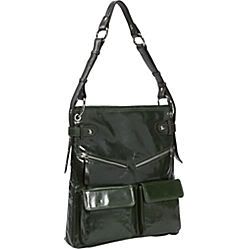 Nina Bossi Fine Leather Handbags
$220 SALE $189 Plus FREE shipping in the US
Material: Crunch Leather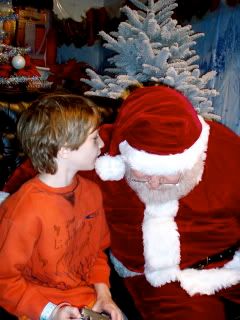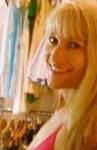 503.313.2839 cell
503.452.3711 boutique
Hours: 11:30 to 5:30 pm Tuesday through Saturday
11:30 to 9:00 pm every First Friday of the month
http://www.annebocci.com
http://www.annebocciboutique.com
Happy Holidays,
Wishing you a new year filled with health, peace, joy and love.
xo
anne
email: annebocci@yahoo.com